Are you considering a bathroom remodel and looking for some bathroom inspiration? You have come to the right place! Here at Bathroom Studio Design, we specialise in creating opulent bathroom designs for our customers in Essex. In this month's blog, we will look at the different trends we are seeing when it comes to choosing the style of your new bathroom. Here are a few of the most popular.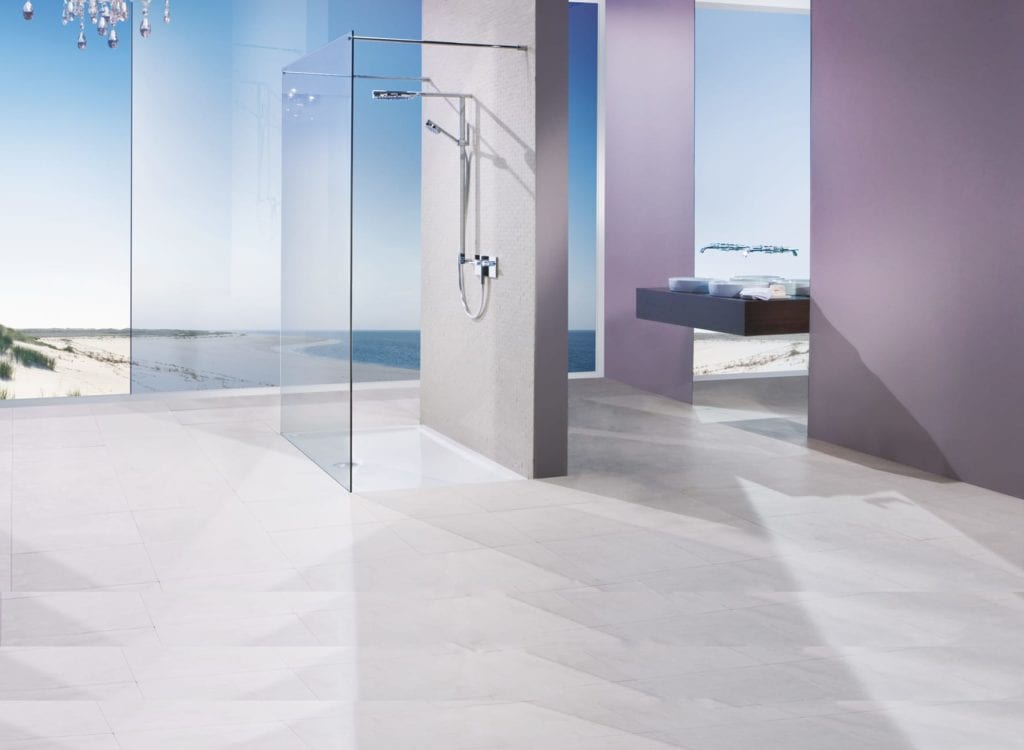 Minimalist Bathrooms
As your bathroom is the first place you visit in the morning, it is a good idea to keep your design minimalist. Especially if you are not a bright eyed and bushy tailed sort of morning person. A minimalist bathroom allows you to start your morning clutter free. We use storage solutions from manufacturers like Dansani to create minimalist yet practical bathroom designs. Speak to our team today about the right storage solution for your bathroom.
Botanical Bathrooms
A growing trend (no pun intended) is the use of live plants to create botanical bathroom designs. Many clients are now opting for a crisp white décor and suite, with statement tiles such as those supplied by Villeroy & Boch. Then using house plants to create a spa like, botanical feel in the bathroom. This is not just an aesthetically pleasing trend, but it can also have hygienic qualities as some plants help cleanse the air.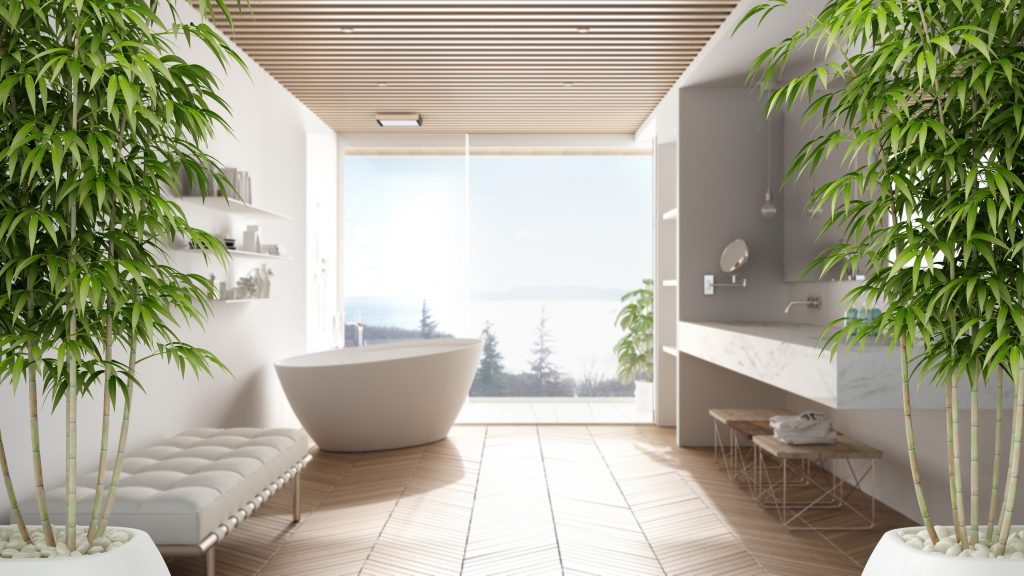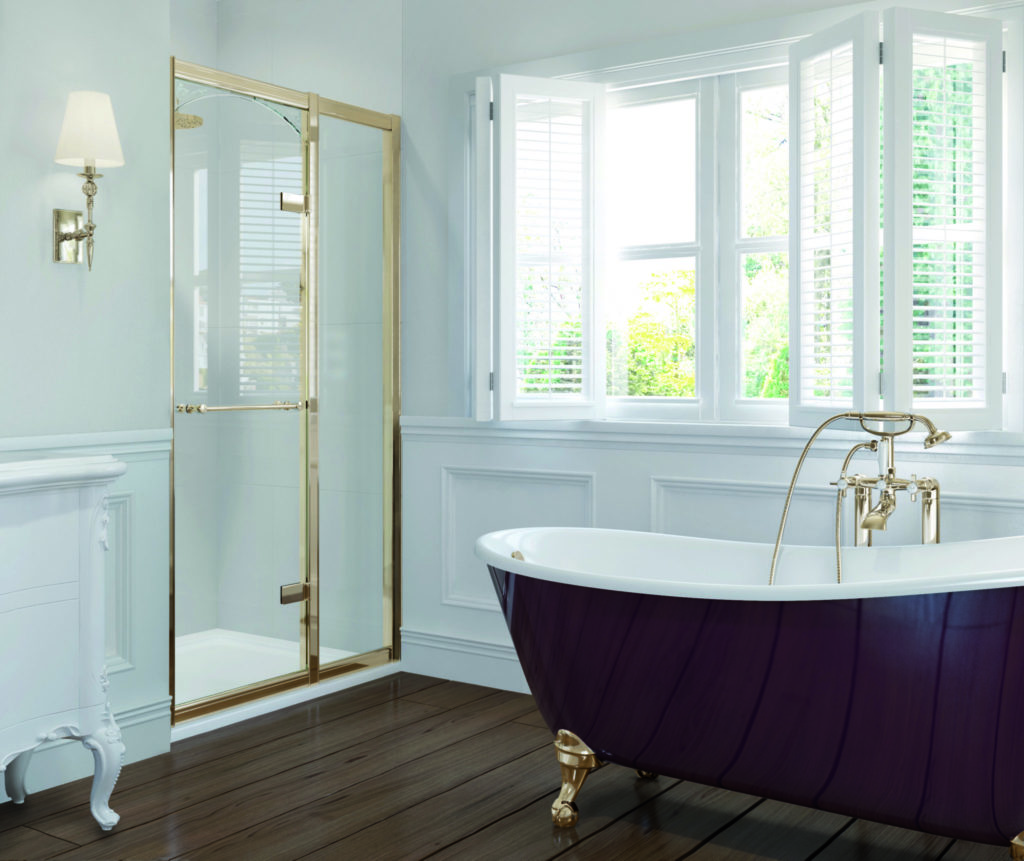 Traditional Bathrooms
The traditional bathroom design is proving to be a timeless classic for many people refurbishing their bathroom. From high level toilets with the cistern on the wall above the toilet, to freestanding roll top baths. Combined with a patterned flooring to restore the Victorian era of your home with a modern touch.
What Design Do You Have in Mind?
Whatever style you have in mind for your bathroom remodel, speak to our team today! We have over 20 years' experience in the design, supply an installation of luxury bathrooms. You can get bathroom inspiration browsing the bays in our stylish showroom in Brentwood. Click below to book your design appointment today!