There are many reasons that a bathroom can become completely impractical to your lifestyle. One of the most common reasons is age. As we get older, we find simple tasks, such as getting in and out the bath with ease become more and more difficult. While this can be very frustrating, it is not something you have to live with. Here at Bathroom Studio Design we can design a bathroom space to suit you. Our expert advisors can guide you through adapting your bathroom to provide comfort and luxury combined.
Bathroom Adaptation – What to Consider.
Before you plan your new bathroom design, there are a few things which you should consider, such as;
Is your bathroom currently upstairs? If so, will this be easy to access long term or would it be better to relocate your bathroom?
Do you currently use a walking aid? If this is the case or a likely possibility in the future, you must consider how much space you will need. Especially around the furniture.
Will you require a carer to aid you wash?
If you answered yes to these questions, you may want to consider installing a wet room. This will provide an easier access for you to use the bathroom in comfort.
Comfort and Opulence Combined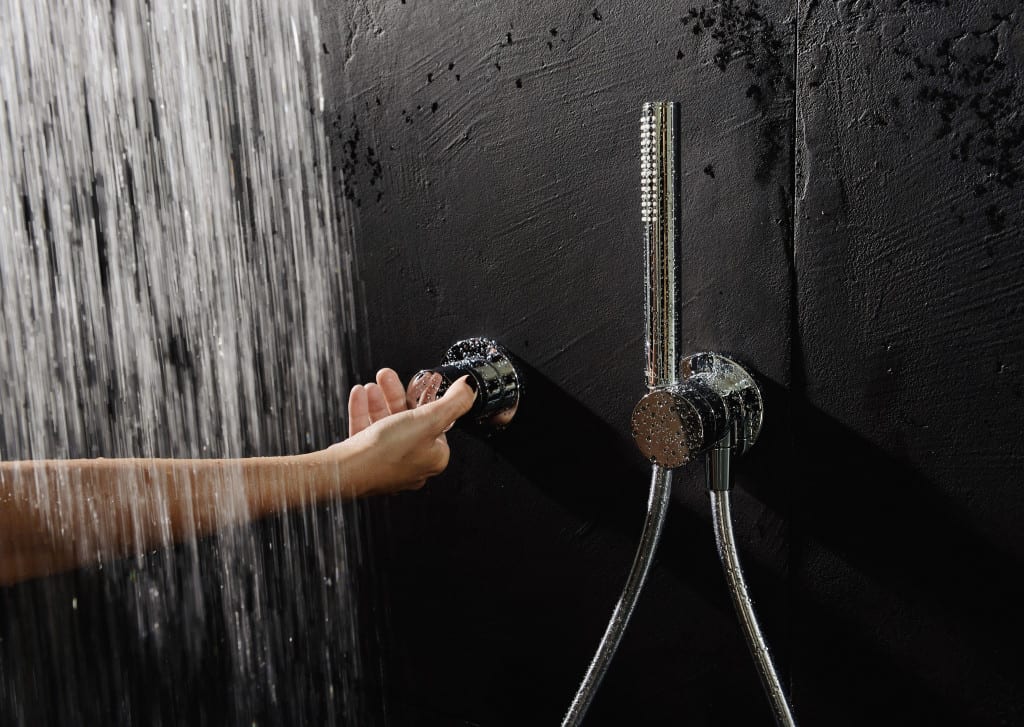 We supply a range of bathroom furnishings from world-renowned manufacturers. Whether it's the innovation of British technology or the precision of German design, we have it all. Our expert advisors can guide you through choosing the products to suit your needs. In addition, our in-house CAD designers can emulate how your new wet room will look once installed. Therefore, allowing us to foresee any accessibility and space issues before we begin work.
Buy with Confidence
We offer all our customers a huge 5-year warranty on any bathroom we install. This is substantially more than many of our competitors. This is an important consideration when adapting your bathroom. Most common installation problems do not become apparent in the first 18 months. Therefore, with Bathroom Studio Design you can buy in complete confidence.