Happy Halloween from us all at Bathroom Studio Design. Its hard to believe it is nearly November already! 2020 has been a strange year for us all, with many of us spending more time than ever at home. Consequently, more people are considering investing in luxury home improvements. And what better way to spend those cosy nights in, than with a hotel style luxury bathroom? Treat yourself to a free-standing bathtub or powerful rainfall shower to soak away that Winter weather.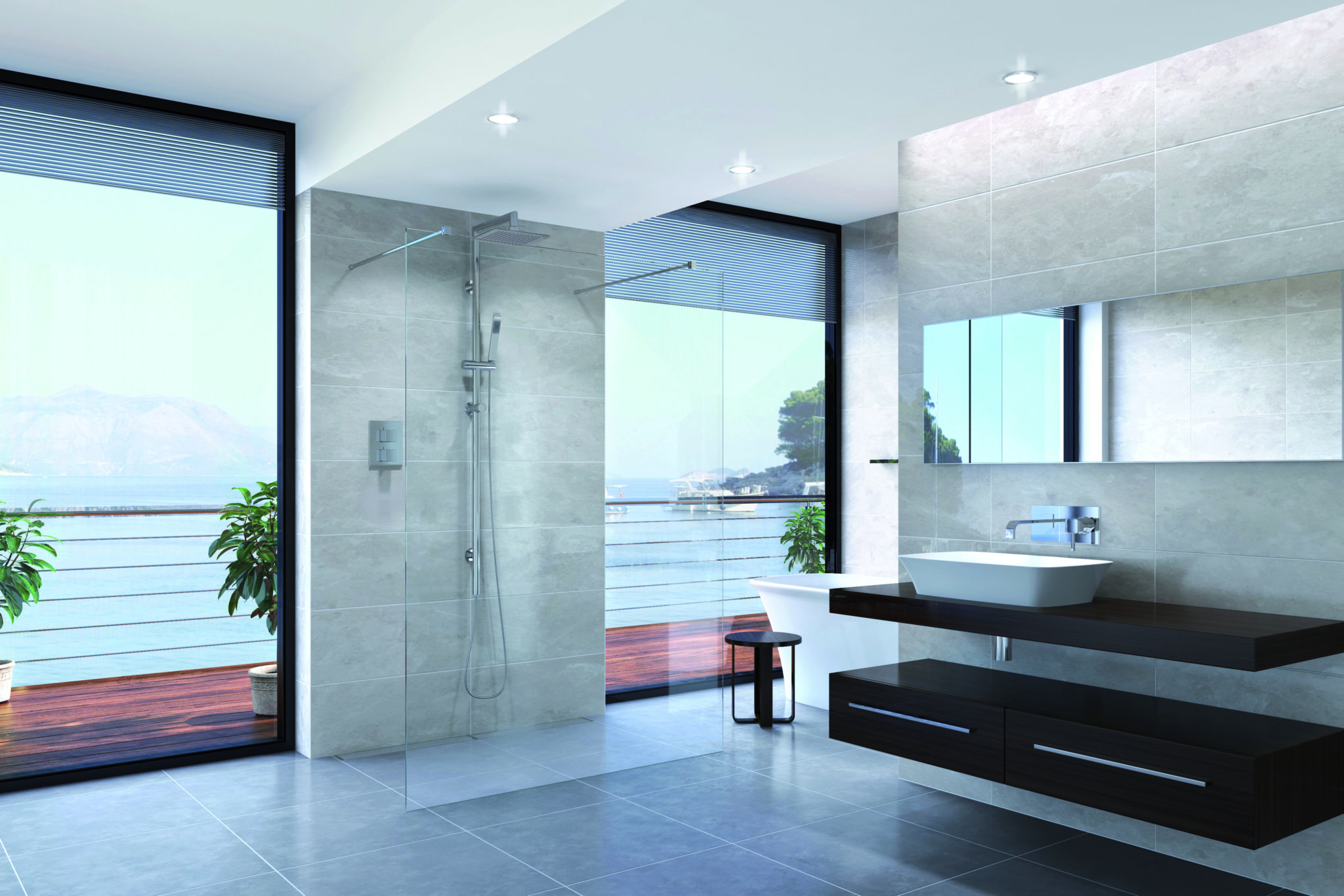 After many years in the industry, we know that budget bathrooms are a false economy. Therefore, we only supply and install opulent bathroom suites from a range of reputable manufacturers. Our showroom in Brentwood is host to a variety of styles to suit a range of lifestyles. 
Furthermore, our expert staff can offer advice on finding the right bathroom furniture for your home. We have excellent designers who use interactive 3D Virtual Reality design software to effectively design and display your future bathroom.
Start your day in Serenity
We believe that the bathroom is too often overlooked, despite playing a prominent role in our daily lives. Some people claim the kitchen is the most important room in the house. However, the bathroom is equally as (if not more) important. Don't agree? Think about it, you start your day in the bathroom every morning and its often the last room you visit before bed. It is a place of privacy and somewhere most people go in the home to relax and unwind.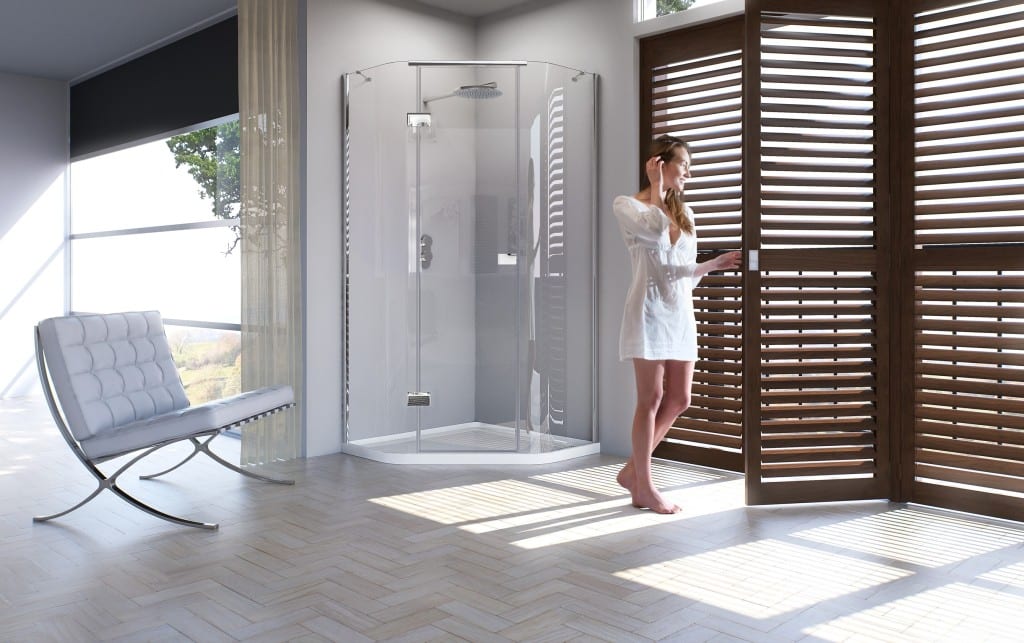 As per the announcement from the Government tonight, our showroom will close on Thursday. However, this does not affect you having a hotel style luxury bathroom at home. Our dedicated team will continue to carry out installations for those who have their bathroom booked. Furthermore, our advisors are still available to take calls to find your dream bathroom.