Unfortunately, as per the Government announcement our showroom will be closed tomorrow until the lockdown is lifted. However, we are happy to say we can continue to carry out bathroom installations in Essex, within the Governments guidelines. Therefore, whilst you may not currently be able to view our showroom, our phone lines remain open. The Bathroom Studio Design team will continue to work hard to provide our clients with the best possible service, despite restrictions.
For New Customers
If you are looking for a new bathroom in Essex, now is the time to speak to our team. Although you cannot view our showroom as you usually would, we can still design your dream bathroom. Simply contact our team on 01277 222 426 to book a virtual bathroom consultation. We can discuss your ideas and style, then our team will forward on photographs of suites we think you would like. We will take all the hassle out of your project! A bit like having your own personal shopper for your new bathroom.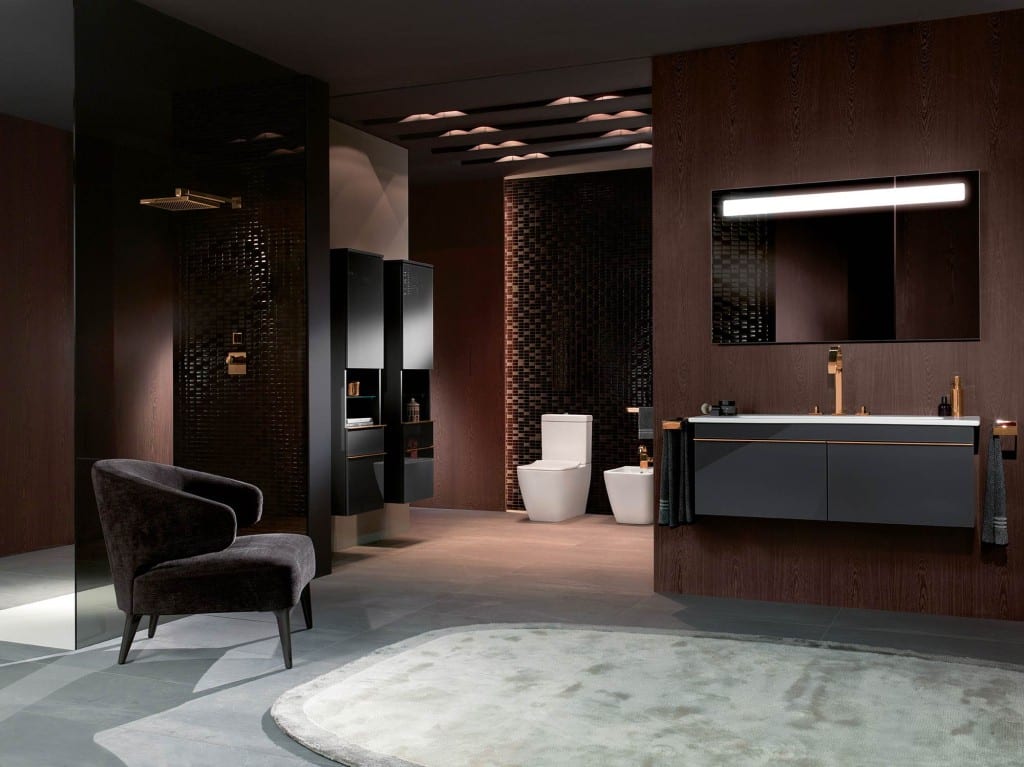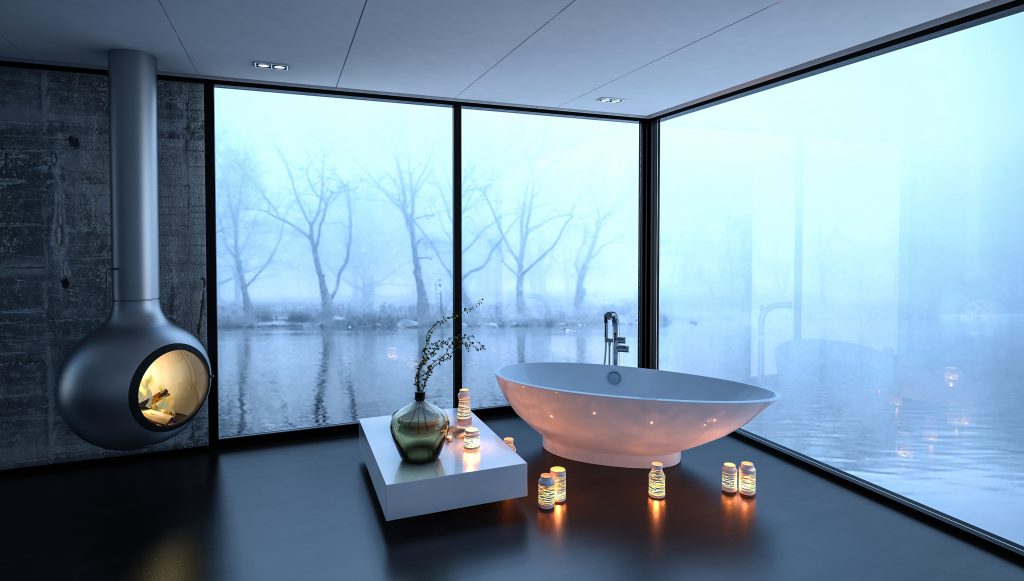 For Existing Customers
If you have already booked your new bathroom with Bathroom Studio Design, nothing has changed. As per Government guidelines we can continue to carry out bathroom installations. Therefore, as it stands all planned work will go ahead without delay. Of course, in such unpredictable times we will continue to keep you updated should anything change.
Protecting You and Our Staff
We are fortunate to be able to continue bathroom installations in Essex, however this will not make us complacent. Our approach to preventing the spread of the virus is still very much our priority. Therefore, to protect both you and our staff we have put additional measures in place. Such measures include.
No contact visits where possible.
Maintain a 2-metre distance (if a no contact visit is not possible)
All staff will be wearing masks, we ask clients to do the same when interacting with staff.
Our staff will ensure a consistent hand washing routine.
All areas will be sanitised post installation.
Your project manager will provide a full list of our Covid-19 measures prior to the installation date.