After the year you have had you deserve to treat yourself! Whether you have lost out on a holiday or perhaps had celebrations cancelled. If 2020 has given us all one thing, it is a reason to treat ourselves. Therefore, what better way, than to invest in your home and your wellbeing! Treating yourself to a lavish bathroom in Essex, not only offers a spa like sanctuary in your home. It also provides lasting luxury and peace of mind.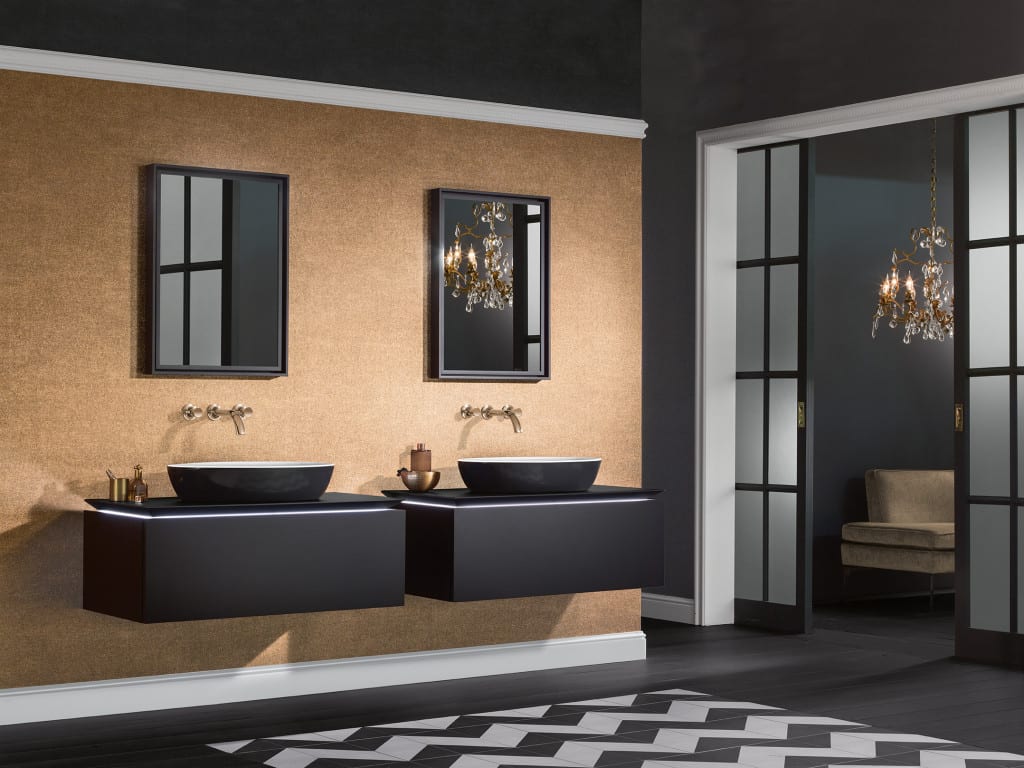 We could all benefit from having something to look forward to in 2021. As it's so hard to predict where we will be in the pandemic by then, it's hard to get your hopes up. Furthermore, making plans such as holiday's or even spa breaks seems risky.
However, here at Bathroom Studio Design we fall under the category of those who can continue work. During this lockdown, the showroom is closed but our installations are permitted to continue. As such, our customers still have their opulent new bathroom suites installed in time for Christmas.
End the Year in Tiers not Tears
As the lockdown eases into tier structure this week, it's no secret Christmas will be vastly different this year. But here in Essex while we would like to be in Tier 1, we are grateful not to be in tier 3. This means we can reopen the showroom in a COVID safe manner. Our staff have been trained to follow strict new procedures to keep you and us safe. Therefore, we ask all customers follow the guidelines below.
You must pre book an appointment to visit the showroom
When attending your appointment please wear a face mask
Please ensure you always keep a clear 2 metre distance from staff
On entering and exiting the showroom, please use the sanitizer provided.
Book Your Private Design Appointment Today!
Following last week's announcement from the UK Government, we are pleased to announce our showroom will on 2nd December 2020! As we are based in Brentwood, Essex we fall under the Tier 2 restrictions. Which means we can reopen for our customers looking to find their new lavish bathroom in Essex. However, all visits must be pre-booked to ensure safety, contact our team today to book your private appointment.