Have you had a holiday cancelled due to Covid this year? do not despair! If you cannot go to a luxury hotel, let us bring the luxury hotel to your home. Here at Bathroom Studio Design we believe that everyone deserves to treat themselves after this year. Therefore, why not use the holiday kitty towards installing an opulent bathroom suite in your home? Enjoy the comforts of a luxury hotel bathroom at home every day.  You can call our bathroom designers in Essex on 01277 222426 today to discuss how we can help you.
Why Spend More on Your Bathroom?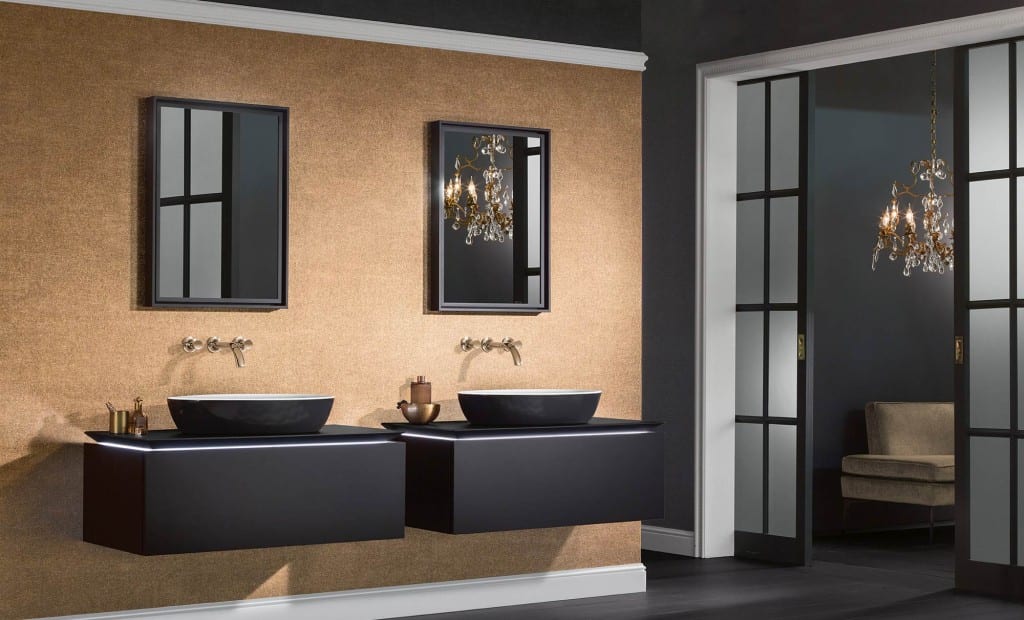 We could give you an endless list of reasons why your bathroom budget should match your kitchen budget. But the most important reason is, your peace of mind, something we all need after this year. Spending a little extra on quality products from reputable manufacturers means longer warranties and therefore insuring against fault. Furthermore, having your bathroom designed by experienced designers, negates issues arising such as accessibility. Finally, and probably most importantly, the product is only as good as the tradesman installing it.
Buy Cheap, Buy Twice!
When it comes to finding the right bathroom installer in Essex for your new suite, cutting corners will cost more. It is likely you will find installers offering what seems like a great price to carry out your project. However, many only offer a 1-2-year installation warranty because most major issues do not become apparent until after this period. Here at Bathroom Studio Design we use individual experts for every aspect of your installation. From plumber and electrician to the tiler and mastic man, each staff member is a specialist in their field. Consequently, we offer all customers a huge 5-year installation warranty.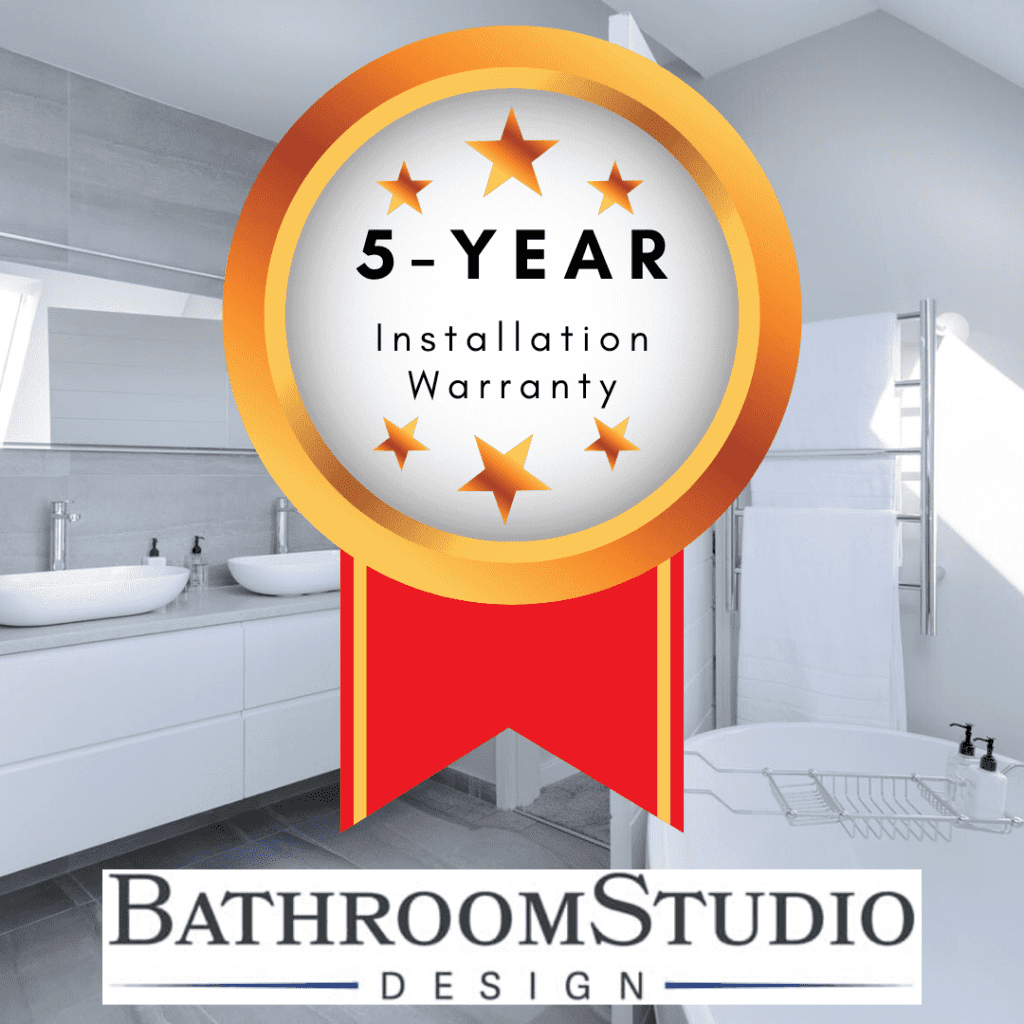 Treating yourself should not be Stressful
We have all had quite enough stress for one year, treating yourself should be an enjoyable experience. Therefore, we pride ourselves on providing a personal and tailored service to every client. You can sit back and relax while we manage the whole project for you, from inception to completion. What are you waiting for? Call our team of bathroom designers in Essex on 01277 222426 today to discuss your new bathroom.