Are you planning to install a new bathroom in 2020? Here at Bathroom Studio Design we supply and install exceptional quality bathrooms in Essex and London. We endeavour to keep this blog up to date with tips and information to assist with your project.
Why is it important to Invest?
In the past, the bathroom has often been an overlooked commodity of the British household. A functional room historically placed outside of the home in an outhouse. But over the years the bathroom has become the second most important room. Second, only to the kitchen, as a major factor in the overall resale value of your home. Therefore, as it's status has risen, so has the functionality. It is no longer just a practical requirement but a place for relaxation and luxury.
What do I need to consider?
There is a lot to consider when planning your new bathroom. From layout to furniture, not to mention the installation. But before you start shopping, we recommend taking the following steps;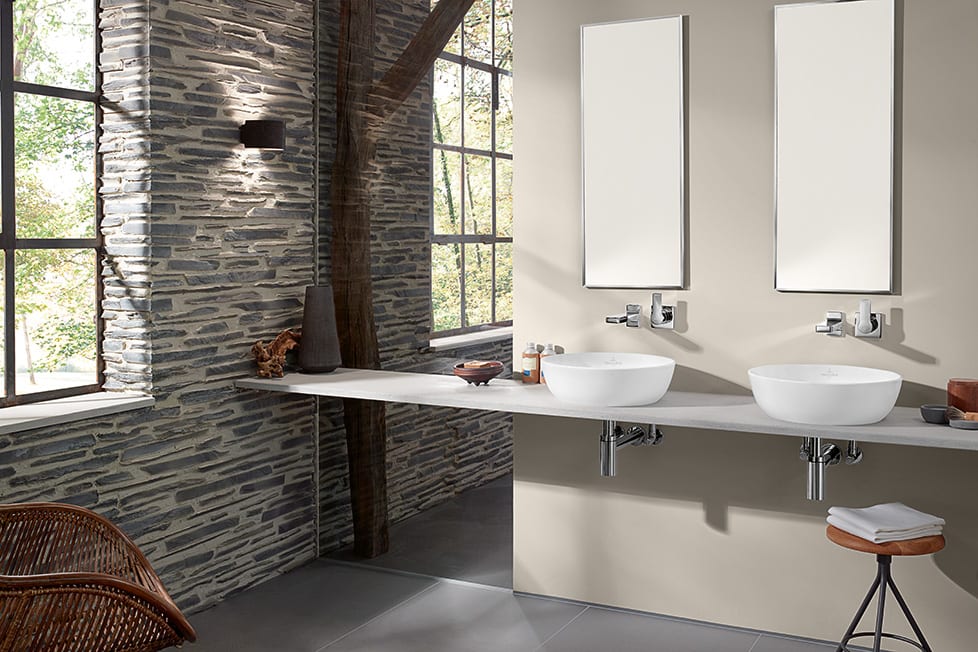 Visualise
When planning your new bathroom, it is helpful if you can visualise your ideal bathroom in your mind. Close your eyes and try to picture yourself either relaxing in the bath or maybe bathing the children. Try not to envision your current bathroom as this can block the mind. Imagine being in a luxurious hotel with everything you need to hand. It also helps to bring the vision to reality by creating a mood board of colours, brands, and ideas.
Strategize
Consider the practicalities of your new bathroom. How much space do you have to work with? Who will be using it? Do you require specialised accessibility? It is advisable to write a list of all your requirements and any restrictions you feel you may face. In addition, you must also consider the level of service you will require. Do you need to remove existing fixtures and fittings? What tradesmen will you require for the installation?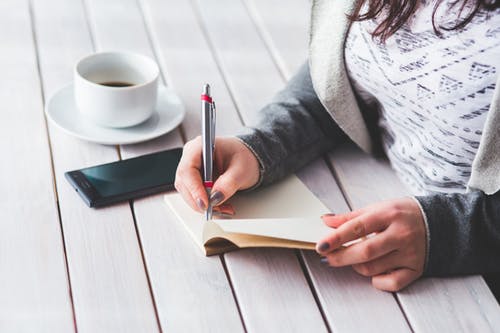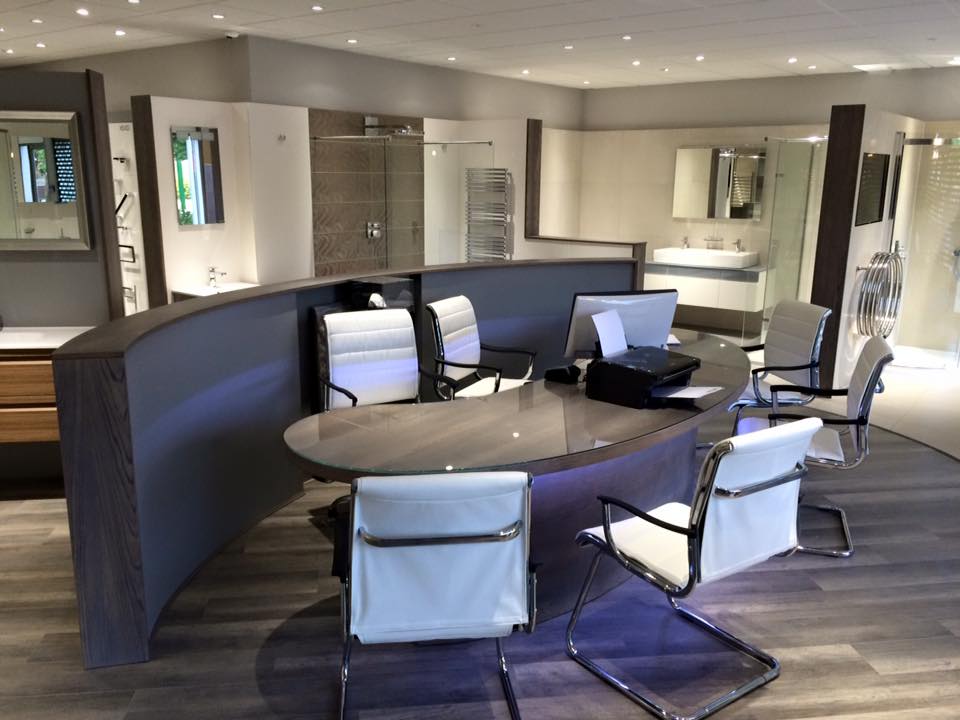 Energize
Now you have a rough idea of your requirements it's time to energise your imagination. Visiting a showroom is usually the best way to do this. You can walk around a showroom and see the suites on offer. Get a feel for the quality of the manufacturers, while speaking to experienced specialists for additional advice.
Need a little help?
Here at Bathroom Studio Design we have designed, supplied and installed bathrooms across Essex and London. Consequently, we have a vast portfolio of happy customers spanning over the past 20 years. Our design team will help you visualise, strategize and energize your bathroom plans. We offer a complete service from start to finish. Our showroom stock includes some of the most affluent manufacturers of bathroom furniture.