If you are planning a bathroom remodel for 2020, the first big decision to be made is your budget. Trying to find advice about how much you should spend can be confusing. There is an abundance of articles online all offering conflicting advice and figures. Not to mention, DIY articles with claims of how much money you can save doing the work yourself. The aim of this article is to explain why saving money on your bathroom may not pay dividends in the long term.
Buy Cheap, Buy Twice
Many articles on the internet claim the average spend for a bathroom is around £7000 – £10,000. Often filled with money-saving tips that sound great to a buyer such as yourself. While this all sounds fantastic, the realities of budget bathrooms are too often, very different.
A quick Google search reveals an array of horror stories from consumers being stuck with shoddy work. This is because, to stay within such a budget, quality must be compromised. Be it product or labour, corners must be cut. The problem is consumers do not see the consequences of such cuts until it is too late, and the warranty has ended. In the words of Benjamin Franklin;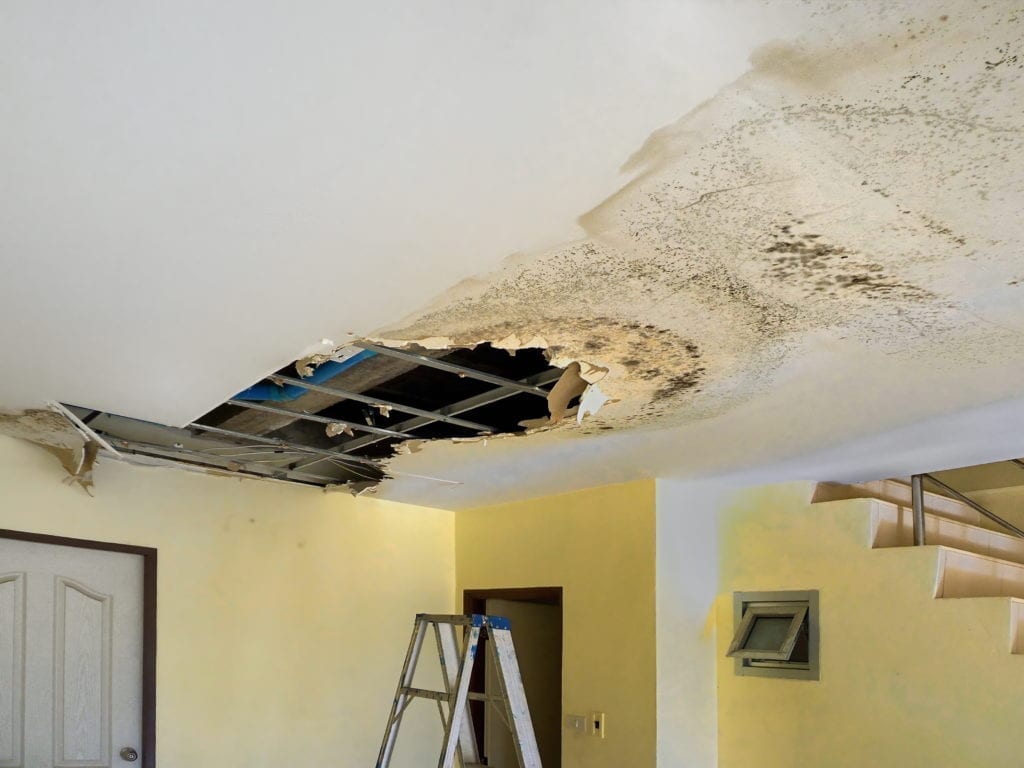 The bitterness of poor quality remains long after the sweetness of low price is forgotten."
Bathroom Cost Breakdown
Here at Bathroom Studio Design, we advise a realistic "average" bathroom cost is around £15,000. Sometimes people are shocked by this figure, mainly due to the aforementioned articles. But when we break this down, it often becomes more economic than the budget bathrooms.
Dedicated Design Team
We have an inhouse expert design team ready and waiting to create your dream space. You may be thinking that you already know how you want your bathroom to look, and that's great! However, as experienced bathroom designers, we can help you refine your design. Creating your dream bathroom through CAD 3D design software allows you to visualise your ideas. In addition, it will allow our designers to highlight any issues which may arise from the layout. Such as accessibility and functionality. Even a design flaw as simple as incorrect ventilation placement can cause big issues in your bathroom.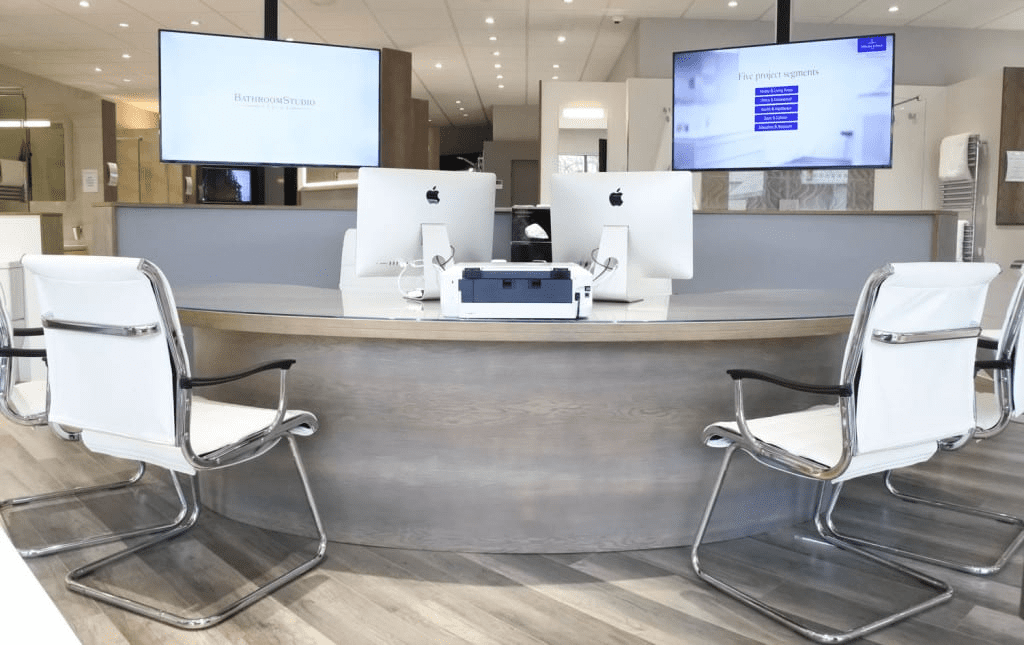 Pre-Installation Preparation
Have you considered what preparation is involved pre-installation? Your current bathroom will need to be removed and disposed of. You could do this yourself, but aside from the fact of it being back-breaking work, it can also be dangerous. Without the correct knowledge, you could cause a lot of damage to both yourself and the bathroom. Furthermore, you would then need to dispose of the waste product correctly. Our expert team consists of time served tradesmen, each highly trained in their field to remove your bathroom.
Labour
Of course, you will need a plumber to complete your bathroom remodel. Many plumbers offer bathroom installation; however, they are also likely to complete the tiling, plastering etc. A jack of all trades so to speak. In contrast, we believe that it is better that each tradesman focuses on his area of expertise. That's why we employ a team of the following separate tradesman, each highly skilled in their area;
CAD Designer
Project Manager
Plumber/Fitter
Electrician
Tiler
Plasterer
Mastic
Decorator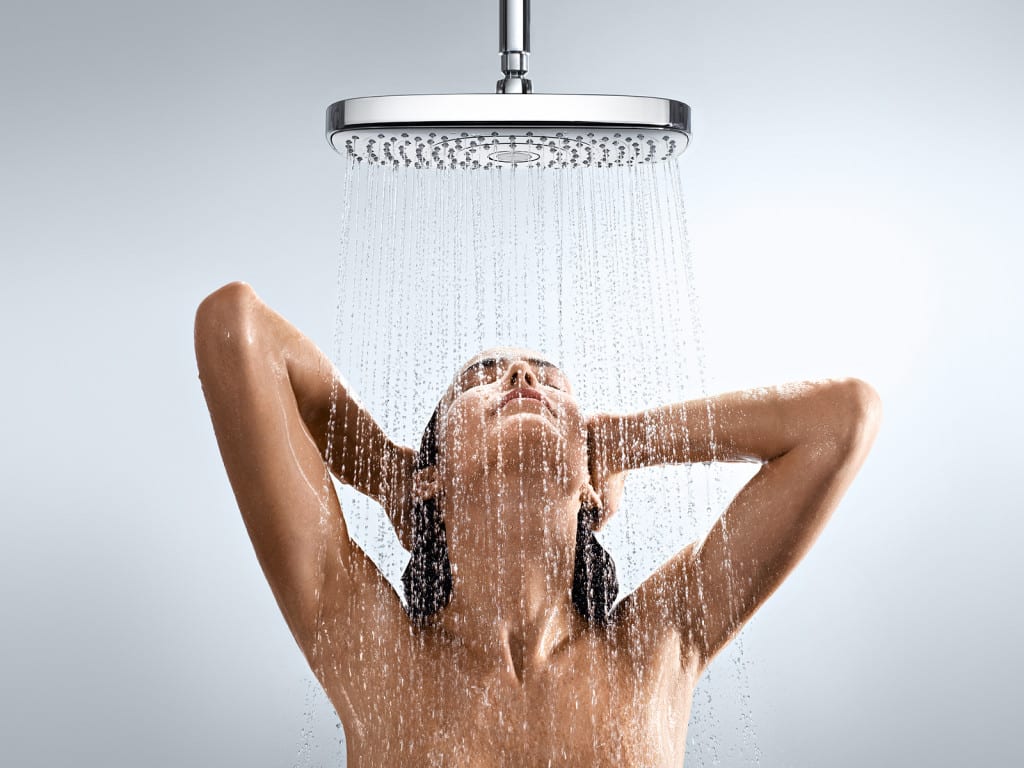 Bathroom Fittings
The fittings you choose for your bathoom remodel will have a considerable influence on the longevity of your bathroom. Therefore, you should balance your budget 60/40% in favour of the product over the installation. We only supply bathrooms manufactured by superlative brands, brands we have worked with for many years. Such brands not only create an enviable finish to any bathroom, but they also provide credible manufacturer guarantees. You can browse our range of furniture and fitting in our stylish bathroom showroom in Brentwood. Furthermore, we can help you visualise the furniture in your bathroom via our design service.
Finishing Touches & After Care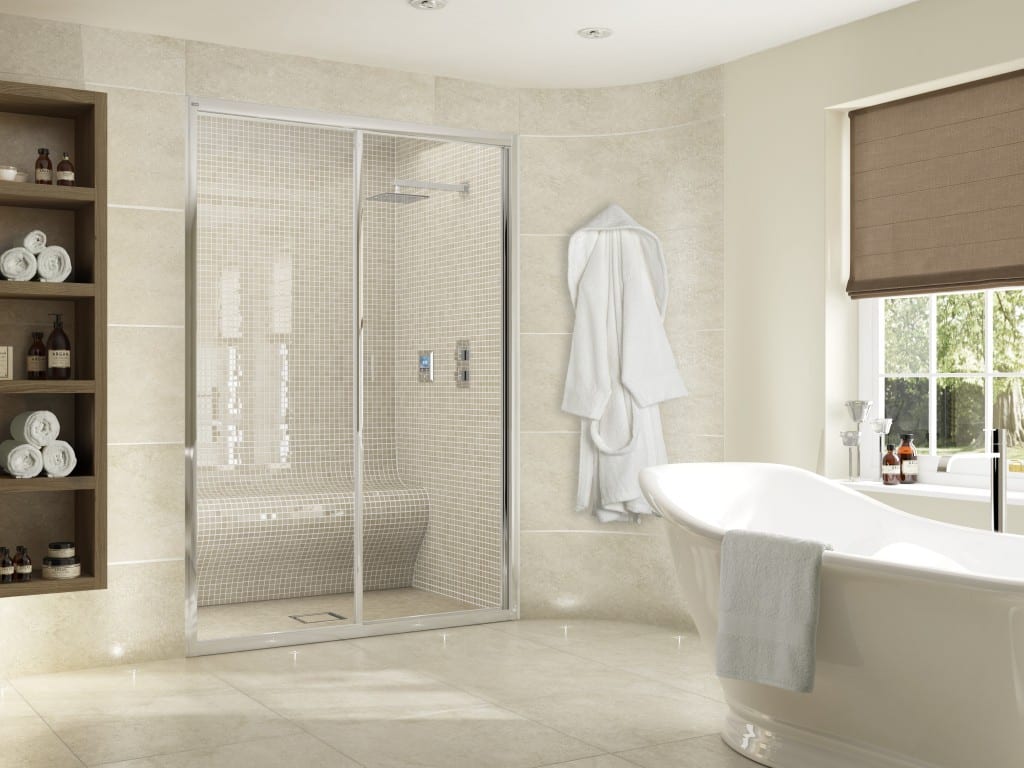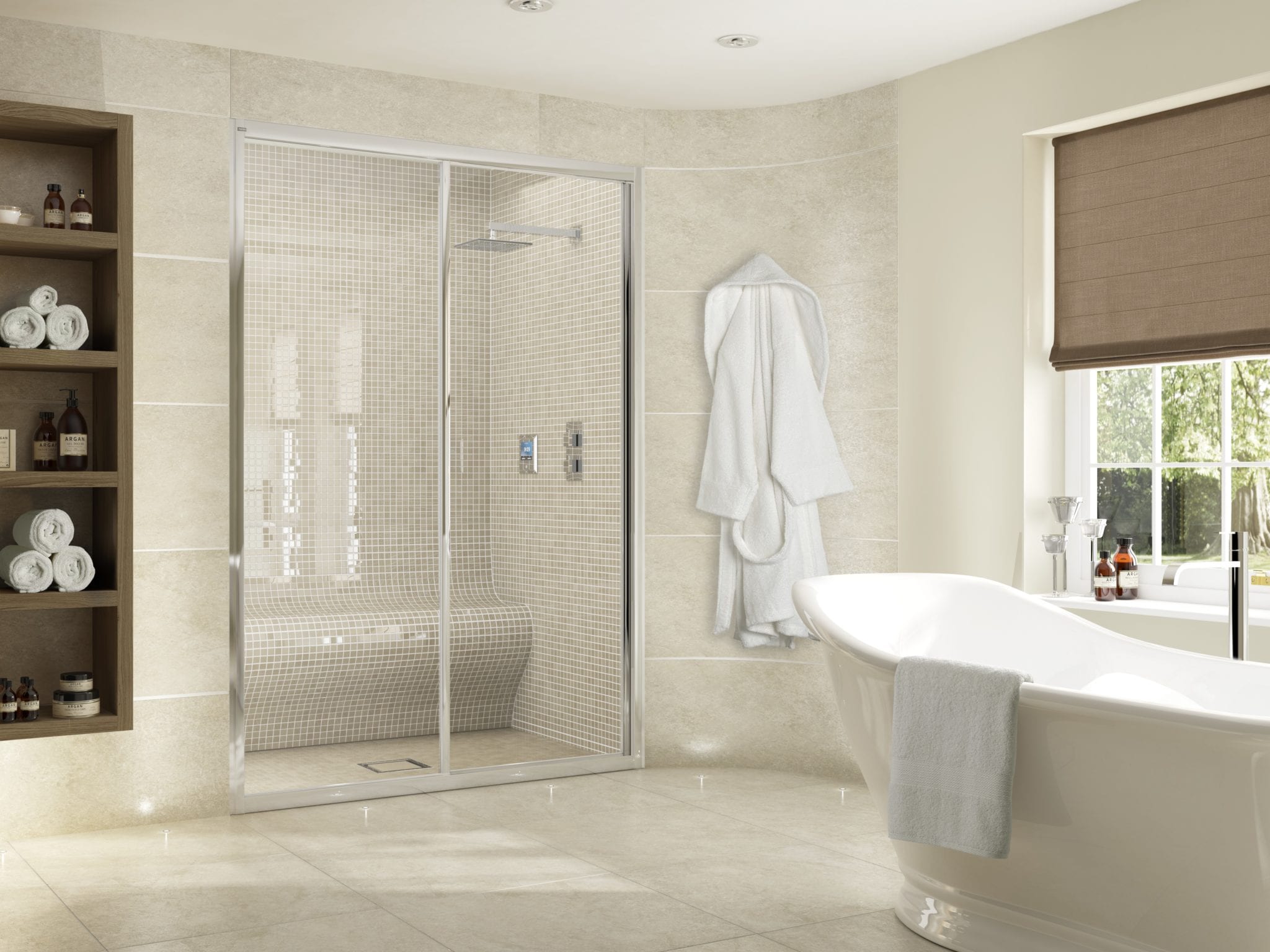 Something you will not get with a budget bathroom is the peace of mind that your bathroom will last. With most bathroom "specialists" only offering a 1-year installation guarantee, the aftercare is not there when you need it! Most common issues arise from the installation just outside this guarantee, which renders its existence useless. Here at Bathroom Studio Design, we are so confident in our service, we offer a significant 5-year installation warranty. Combined with generous manufacturers warranties up to 15 years, we don't just say your bathroom will last, we make sure of it!