Although we don't realise it, we spend a lot more time in our bathrooms than we may think. Therefore at Bathroom Studio Design, we believe in not only investing in your bathroom, but the importance of maintaining it too. Here are some of our easy tips to maintain your bathroom at home.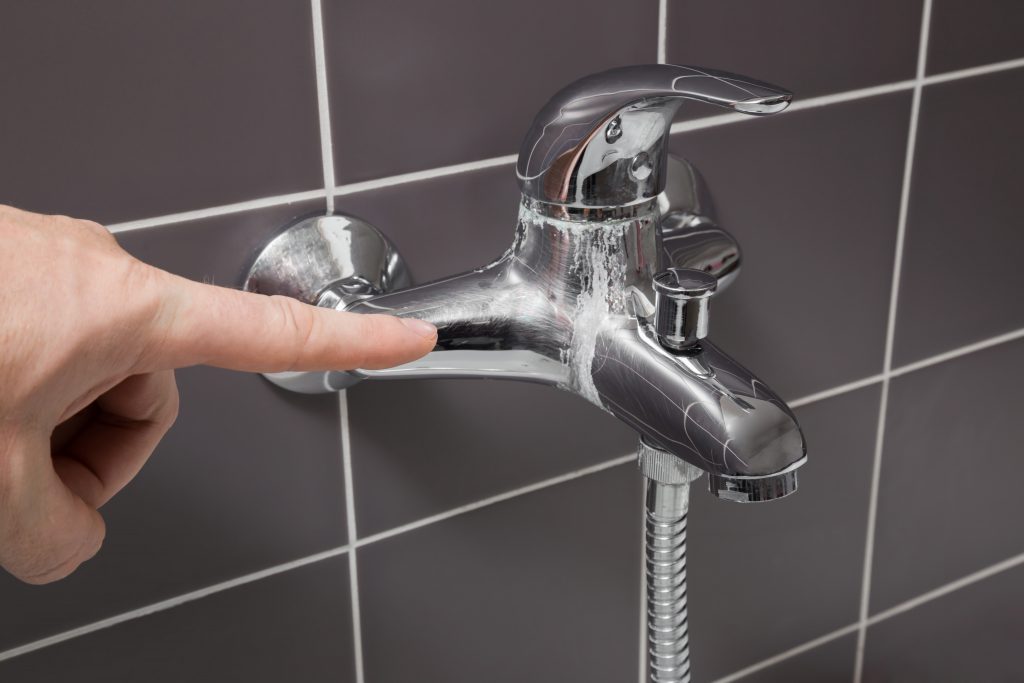 Remove Limescale
We love living and working in Essex – being so close to the city, whilst being able to enjoy the beautiful countryside. However, this means that many people in our area struggle with hard water and the limescale it leaves behind.
Limescale is common in hard water areas when minerals are left behind after using your bathroom. We recommend cleaning all taps and showerheads regularly with mixture of 50:50 water and vinegar. Simply apply the mixture, leave for 5 minutes and wipe away.
Preventing Mould and Mildew
They say 'prevention is better than a cure' – and we believe this applies to mould and mildew build-up in your bathroom. The most effective way to stop mould in its tracks is to keep your bathroom as dry as possible when you are not using it.
Wipe down your bath and shower after every use, invest in a squeegee for your glass shower door, and wash towels and bathmats regularly. However, if you do find mould in your bathroom, don't panic! Simply wipe the mould away with a vinegar and water mixture to keep your bathroom fresh and mould free.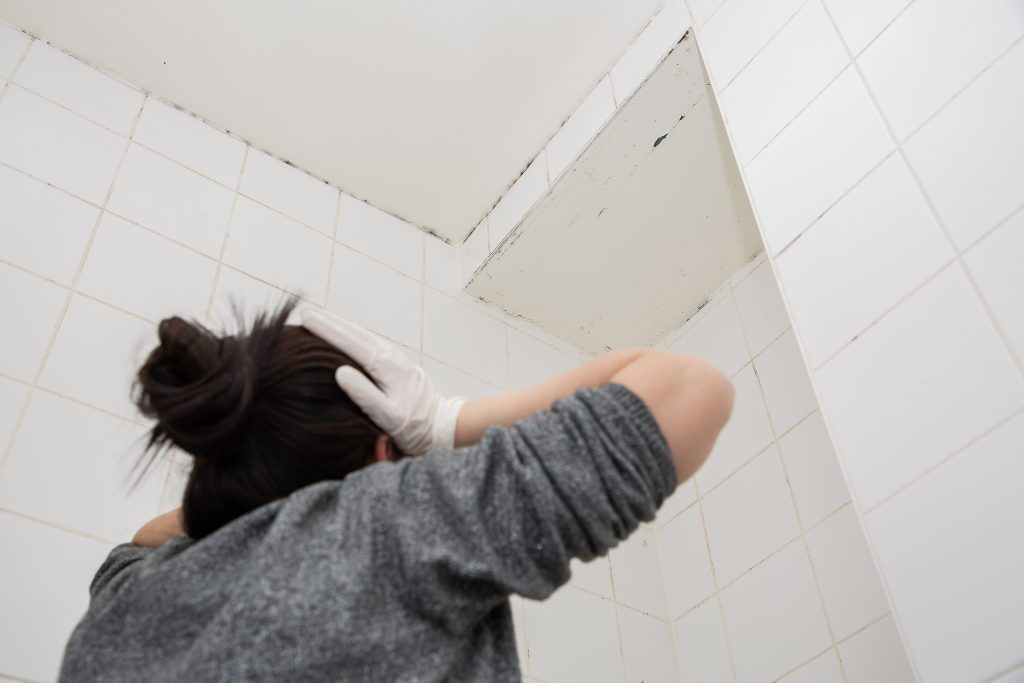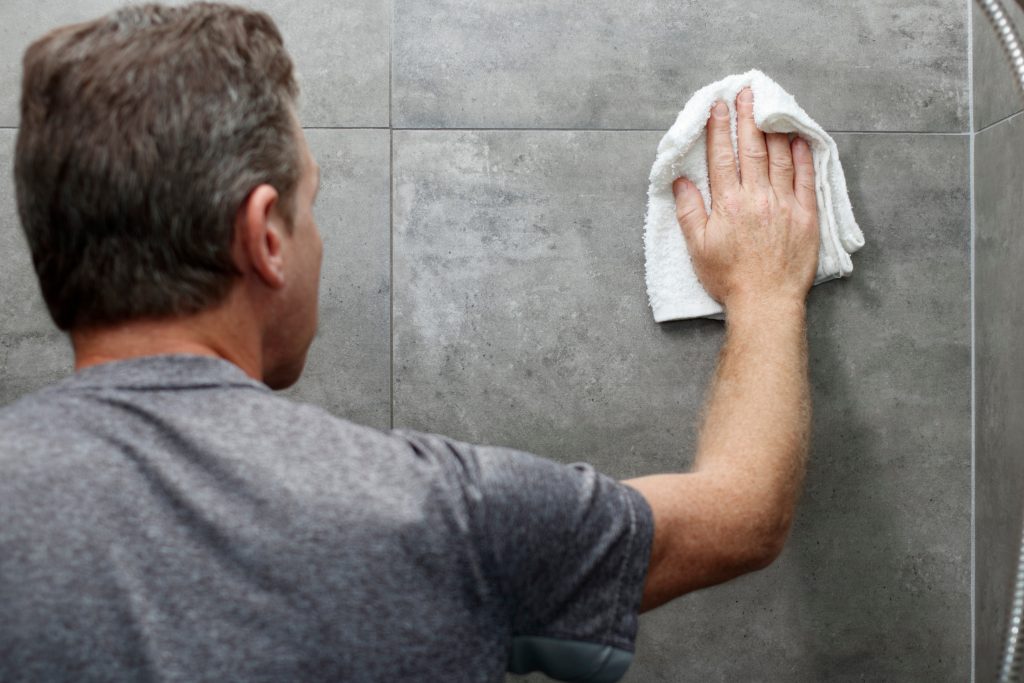 Don't Neglect the Tiles
When cleaning your bathroom, remember that your tiles and grout also need some TLC. Simply wipe your tiles with diluted bleach, paying extra attention to the grout. Grout can often harbour grime and bacteria, so it is important to clean them often. Make sure you rinse the area thoroughly after cleaning.
Little and Often
By using these 3 simple tips to maintain your bathroom at home. your new bathroom will always look as good as the day we fit it. This means you can enjoy your new, luxurious bathroom for years to come.
We offer a range of deluxe bathrooms in Essex – call today on 01277 222426 to discuss your new bathroom.