We are all guilty of procrastinating when it comes to much needed home improvements. A quick fix or patch up is often easier than a full refurbishment, especially when it comes to your bathroom. However, there comes a time when a full bathroom refurbishment is inevitable! Here are 3 signs you should upgrade your bathroom.
When Retro Becomes Relic!
Whilst we fully agree there are some stunning classic designs from times gone by. Furthermore, we are the first to promote the fact your bathroom should be built with longevity in mind. But there is a fine line between retro and relic! Whilst a quality suite is designed to last, even the best bathroom suite isn't designed to last a lifetime. We can transform a tired looking washroom space to an opulent, hotel style space of serenity.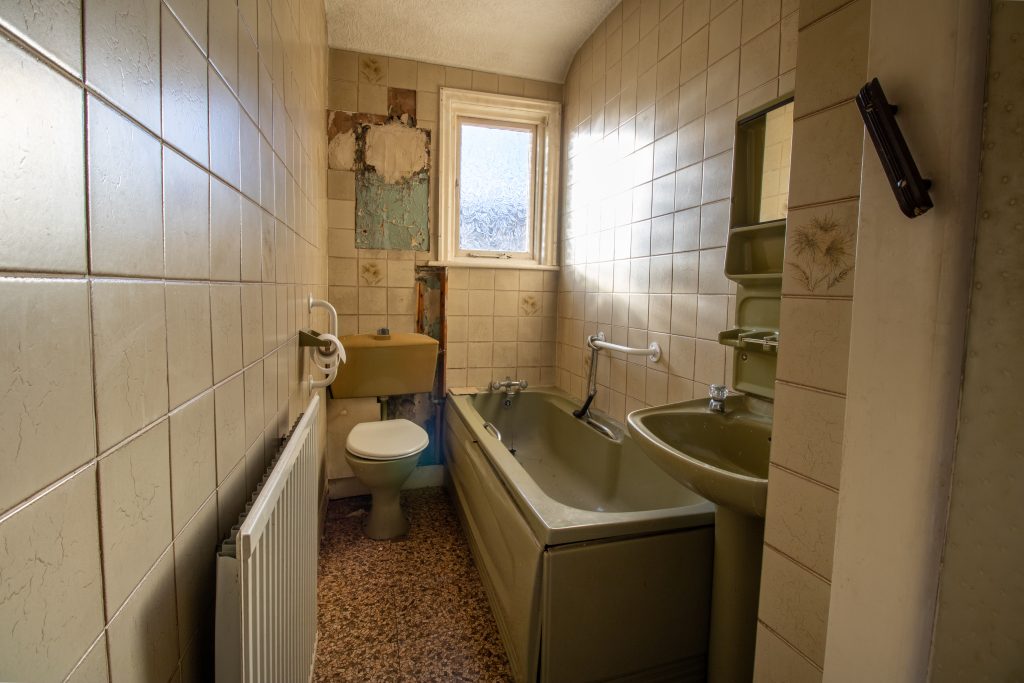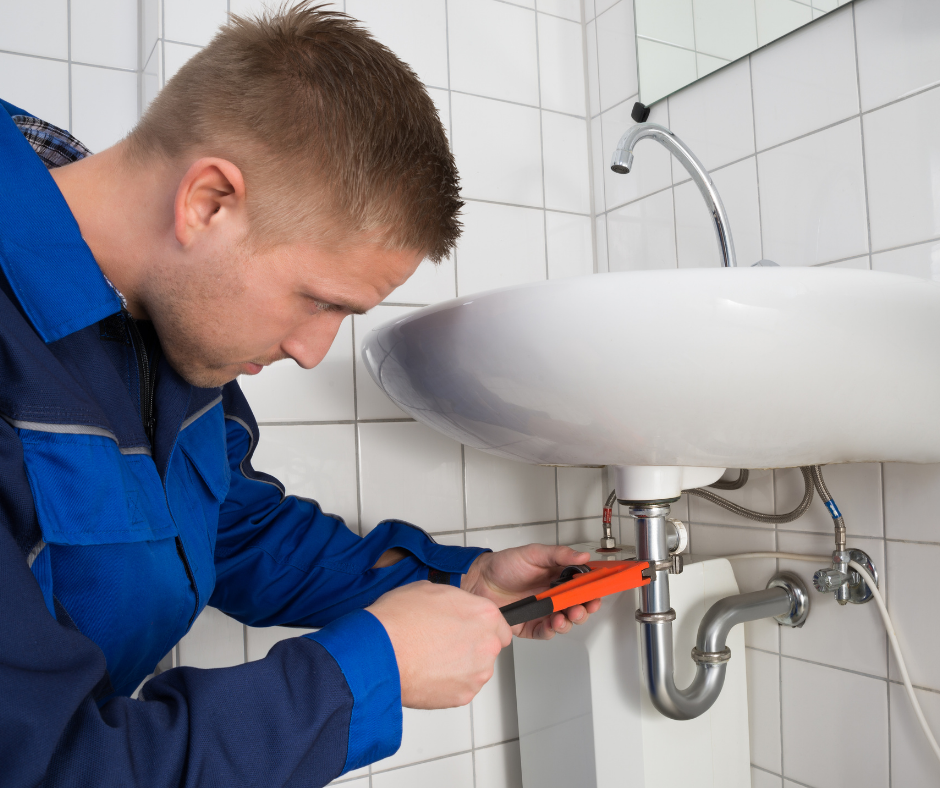 DIY or DI…don't?
If you are finding yourself constantly experiencing niggly faults with your bathroom, its time to upgrade! Perhaps you shower leaks after you turn it off, or the annoying drip of a tap, a small damp patch appearing. All of which are repairable, we agree. However, in our experience once older fittings start to experience faults it quickly becomes a case of throwing good money after bad.
You are Selling Your Home
They say there are two main rooms in a home which can be a "deal breaker" for prospective buyers. A well-designed kitchen or bathroom will make an impression on any buyer. Furthermore, respected brands such as those we supply are recognised worldwide for quality. Therefore, a house which boasts a Villeroy & Boch bathroom suite can attract higher offers. In contrast, a dated or neglected bathroom suite is likely to encourage potential buyers to reduce their offer.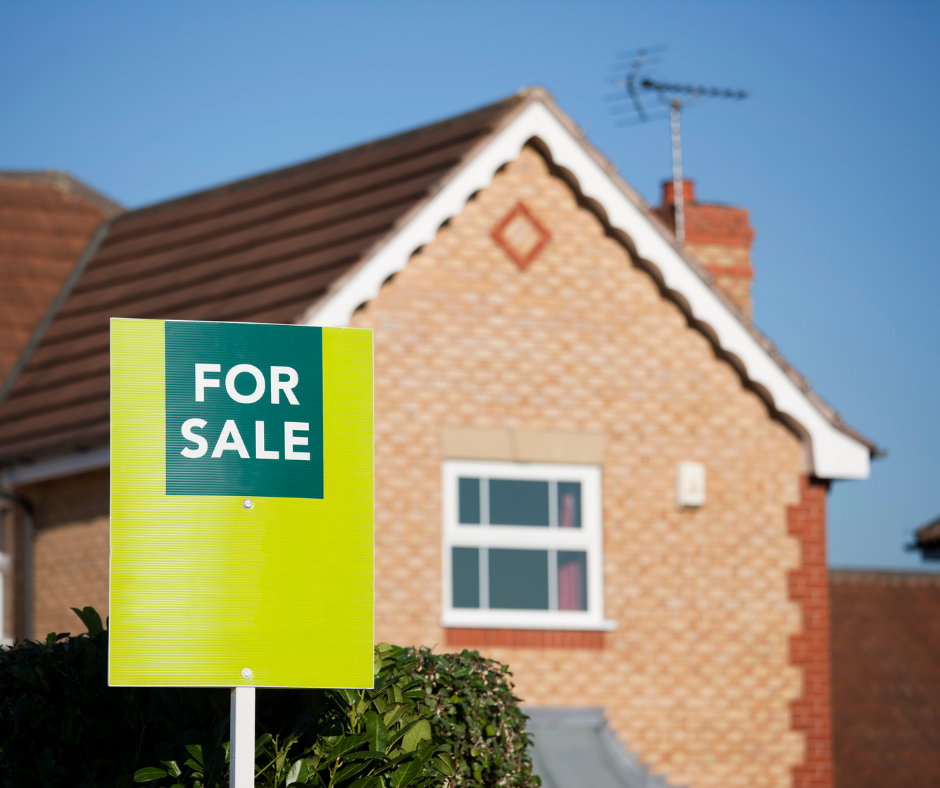 Plan Your New Bathroom
In conclusion an opulent bathroom suite is not only a decadent treat but a lucrative investment. If you can relate to any of the points we have made above, contact the team today. Our service is as prestigious as the bathrooms we design, supply, and install. From inception to completion, we can guide you through a complete bathroom refurbishment.