A question we often get asked here at Bathroom Studio Design, is what is more important product or installation cost?  The truth is there should not be much difference in the two. Cutting costs on your bathroom furniture will reduce the quality and the longevity of your bathroom. Therefore, you will be paying again sooner. Equally if you cut costs on bathroom installation this can have disastrous results for both your bathroom and your home. Therefore, as experienced bathroom specialists in Essex we recommend a 60/40 split in favour of the product.
Why in favour of the Product?
When it comes to furnishing your bathroom the price range varies on such a large scale. From budget DIY bathrooms to high end celebrity style luxury with price tags to match. As such deciding your budget for the furnishings can be a little confusing. However, it is worth tipping the scales more towards investing in quality products from reputable manufacturers offering generous warranties. This will future proof your bathroom, reducing the risk of product failure and protection should the worst happen. That's why, here at Bathroom Studio Design we've sourced our suppliers from across the world. Ensuring quality products which excel in both function and design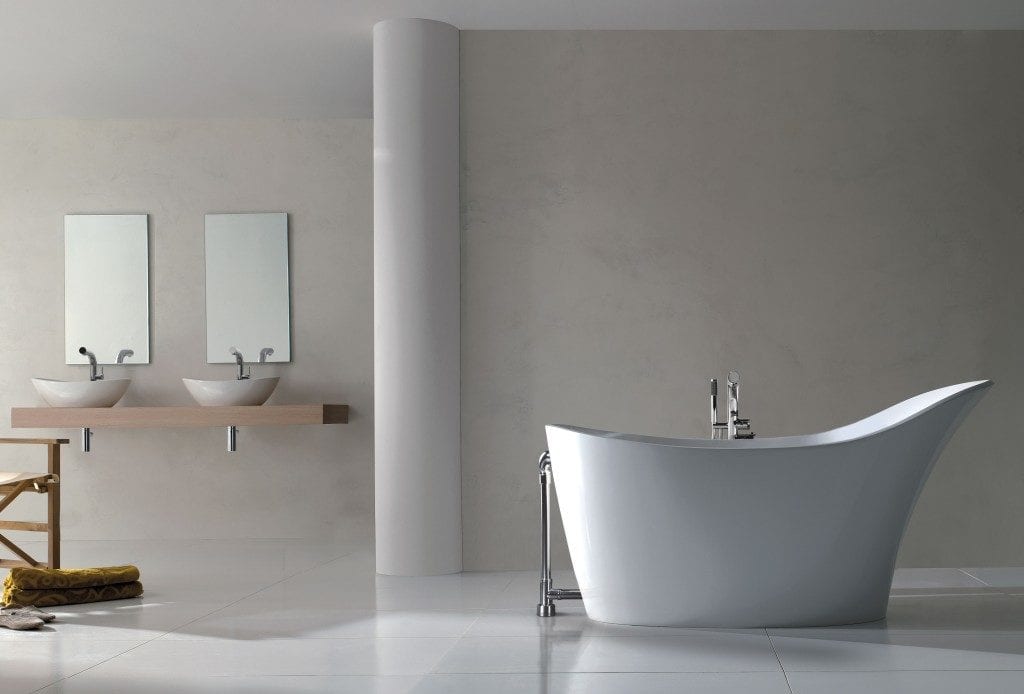 So, Installation is Less Important?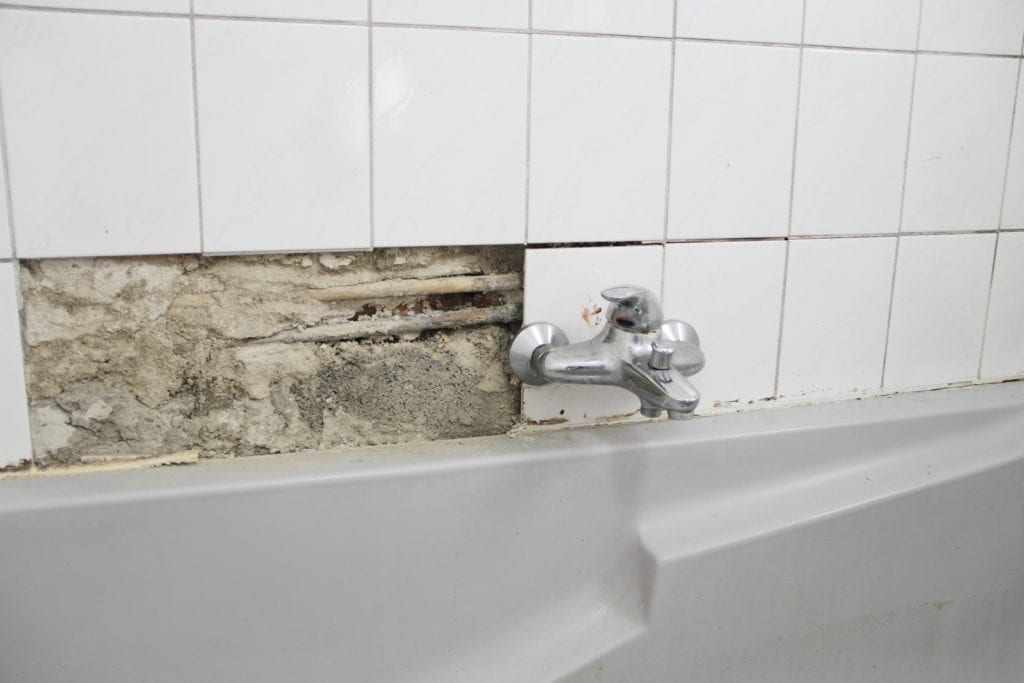 No, not at all. What would be the point in purchasing a quality long lasting bathroom suite to then cut corners on the installation?  Installing a bathroom requires an array of different tradesmen, from the plumber, to the tiler, mastic man, and electrician.  You may be tempted to hire someone who claims they can do it all themselves. A Jack of all trades so to speak. But a Jack of all trades is a master of none. We are proud to say each member of our installation team is an expert in their field. This is vital to our service and the reason we can offer such a generous 5-year installation warranty. Oppose to many bathroom installers who will only offer a 1-2-year installation warranty.
Conclusion
If you are considering your bathroom budget, avoid cutting corners at all costs. Be it on the installation or product it is worth investing a little bit more for the reassurance of longevity. As experienced bathroom specialists in Essex, Bathroom Studio Design offers the whole package. From concept to completion and aftercare our team can build your dream bathroom.