Next month brings the most radical changes to the UK's planning system. Once implemented, such changes will remove a lot of the red tape bureaucracy standing between you and extending your home. The new permitted development rights will give many the opportunity to extend their home by two-storeys. Therefore, what better time to start designing your dream bathroom! From luxury en-suite bathrooms in London to the full spa experience, Bathroom Studio Design has it all under one roof.
Scenic Soak Anyone?
In addition to the extra space, extending your home upwards may also provide you with a more scenic view. Imagine soaking in a bubble bath, in a large spacious bathroom with floor to ceiling glass looking over the skyline.
Alternatively, if you prefer more privacy then nothing beats soaking in your luxury bathroom watching the stars under a skylight. Who needs a fancy hotel when you have the perfect serenity hideaway in your own home?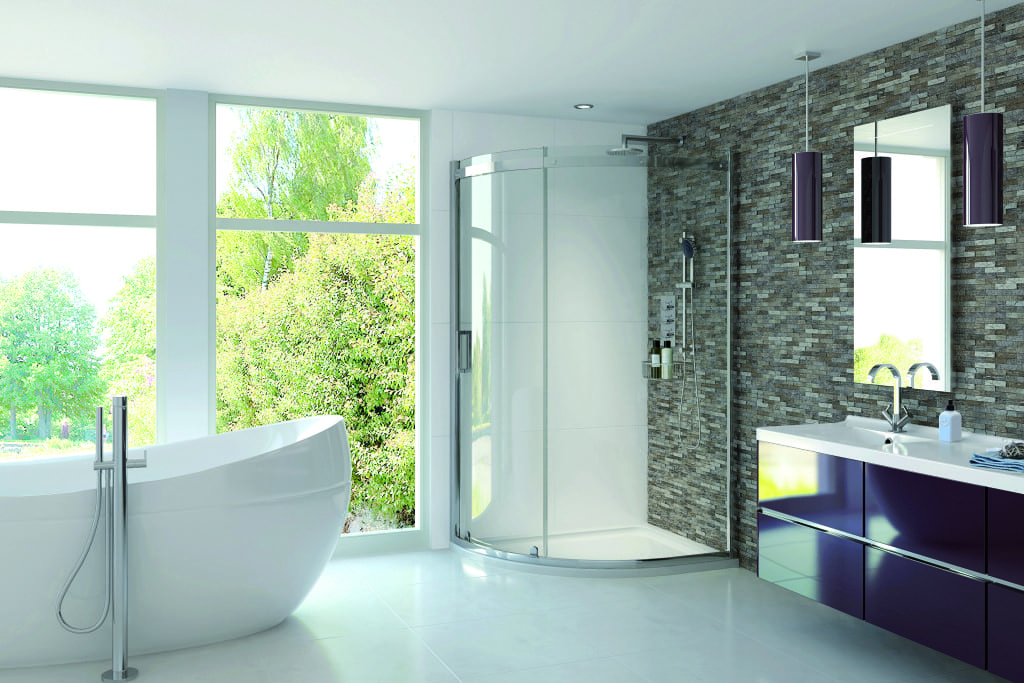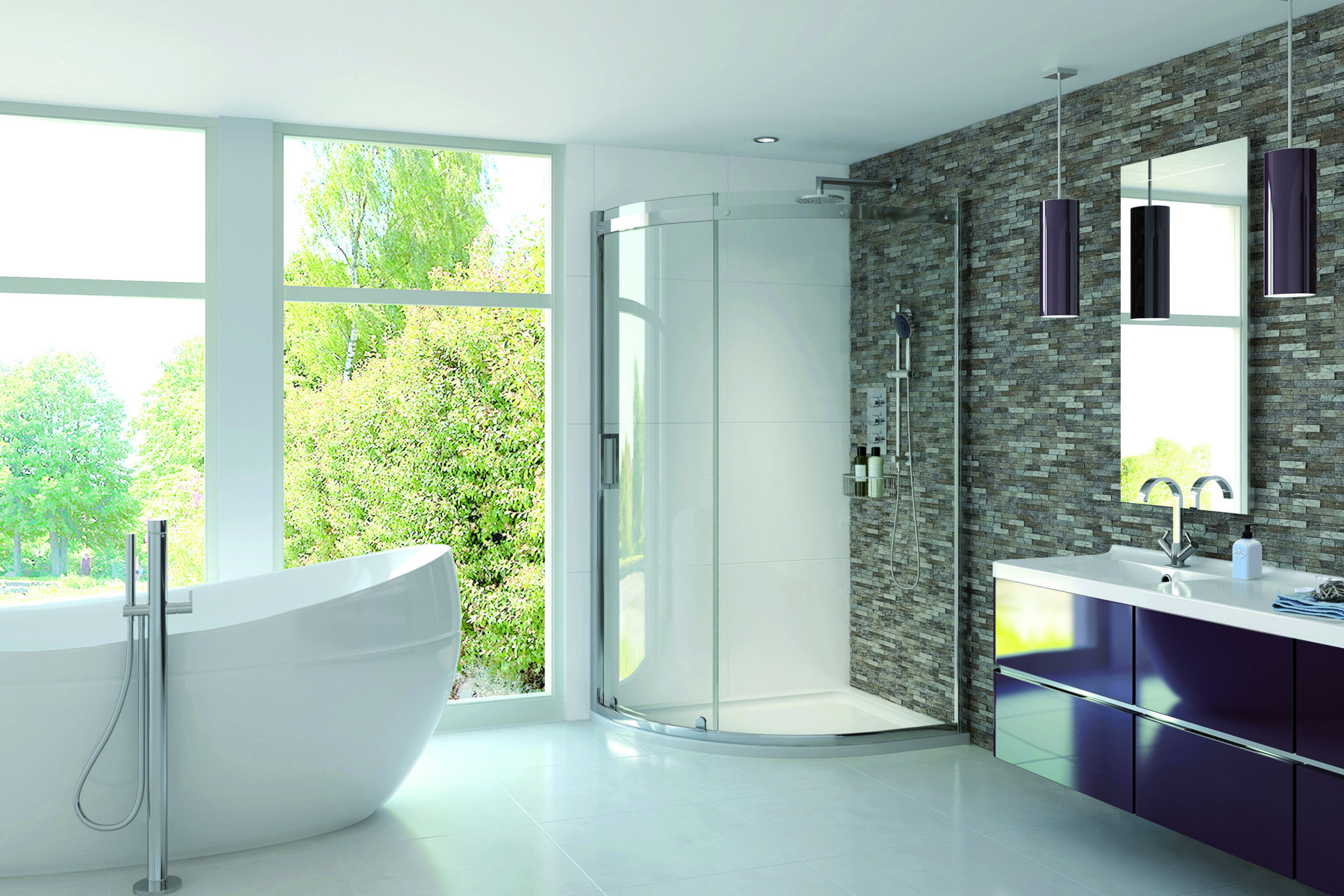 Building an Air BnB?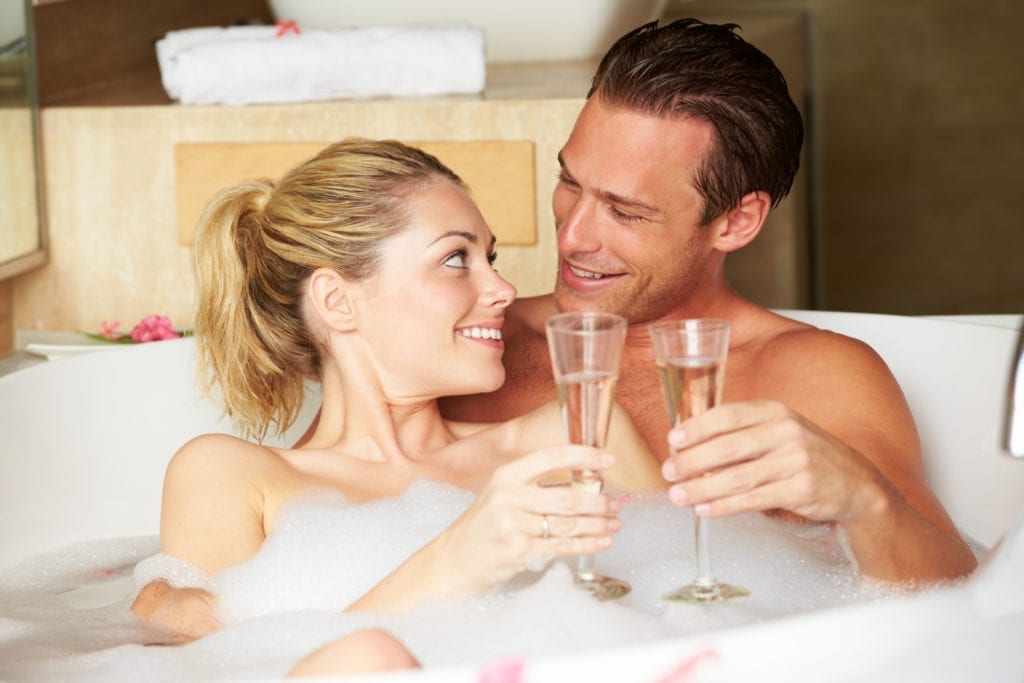 If you are planning to develop your property into a rental space such as Air BnB, speak to Bathroom Studio Design today! Did you know that investing into a luxury bathroom suite can increase your bookings and your properties value? A listing which boasts a prestigious bathroom such as Villeroy and Boch is more likely to attract in couples.
We can design, supply, and install opulent bathrooms and en-suite bathrooms in London. Furthermore, all our installations come with a huge 5-year warranty to give you peace of mind.
Permitted Rights for Property Developers
It is not just those in residential dwellings who will benefit from the new permitted rights. As amendments will also be made to the use classes and change of use. This means that it will be easier to covert commercial buildings into residential dwellings. Here at Bathroom Studio Design we can project manage the installation of new bathrooms from inception to completion. The perfect finishing touch to any property development project in London is a lavish bathroom suite.