2020 has been a crazy year all round. It taught many of us the importance of being happy in your home, as you never know how long you must spend there. In our previous blogs we have looked at why extending your budget is advisable for longevity. However, due to the negativity that has shrouded this year. We want to look at what positives 2020 can bring to your bathroom design plans.
New Planning Regulations
Thanks to Boris and his planning reform it is now easier to build your dream bathroom. If you have struggled with a small bathroom, you may wish to take advantage of the new legislation. You can now extend your home upwards of two storeys. Therefore, more room to accommodate a hotel style luxury bathroom in your home. Imagine your own spa of serenity at home, his and hers furniture in an open space. Bliss!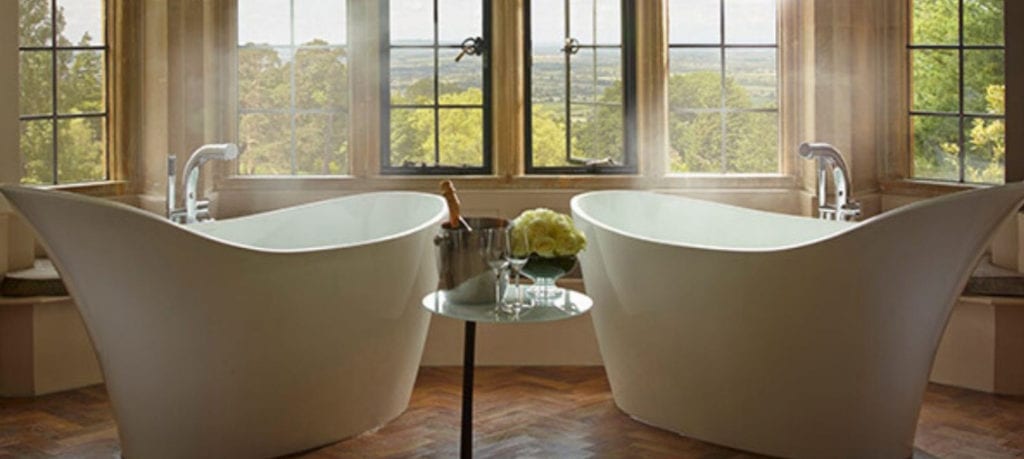 Safe and Sound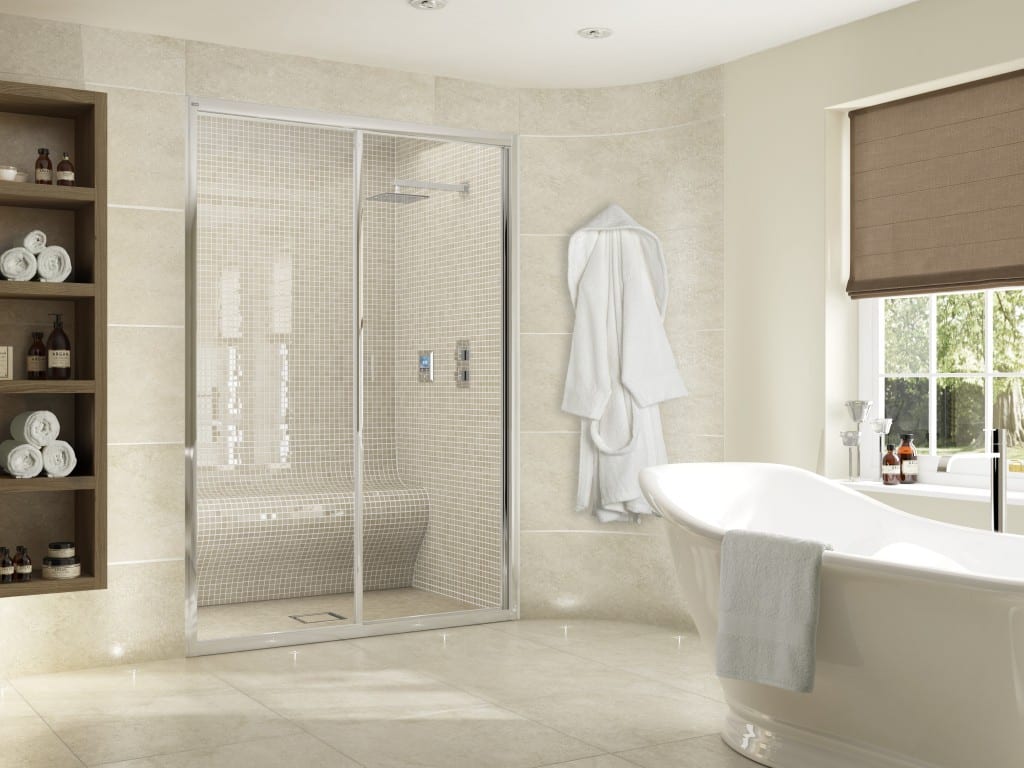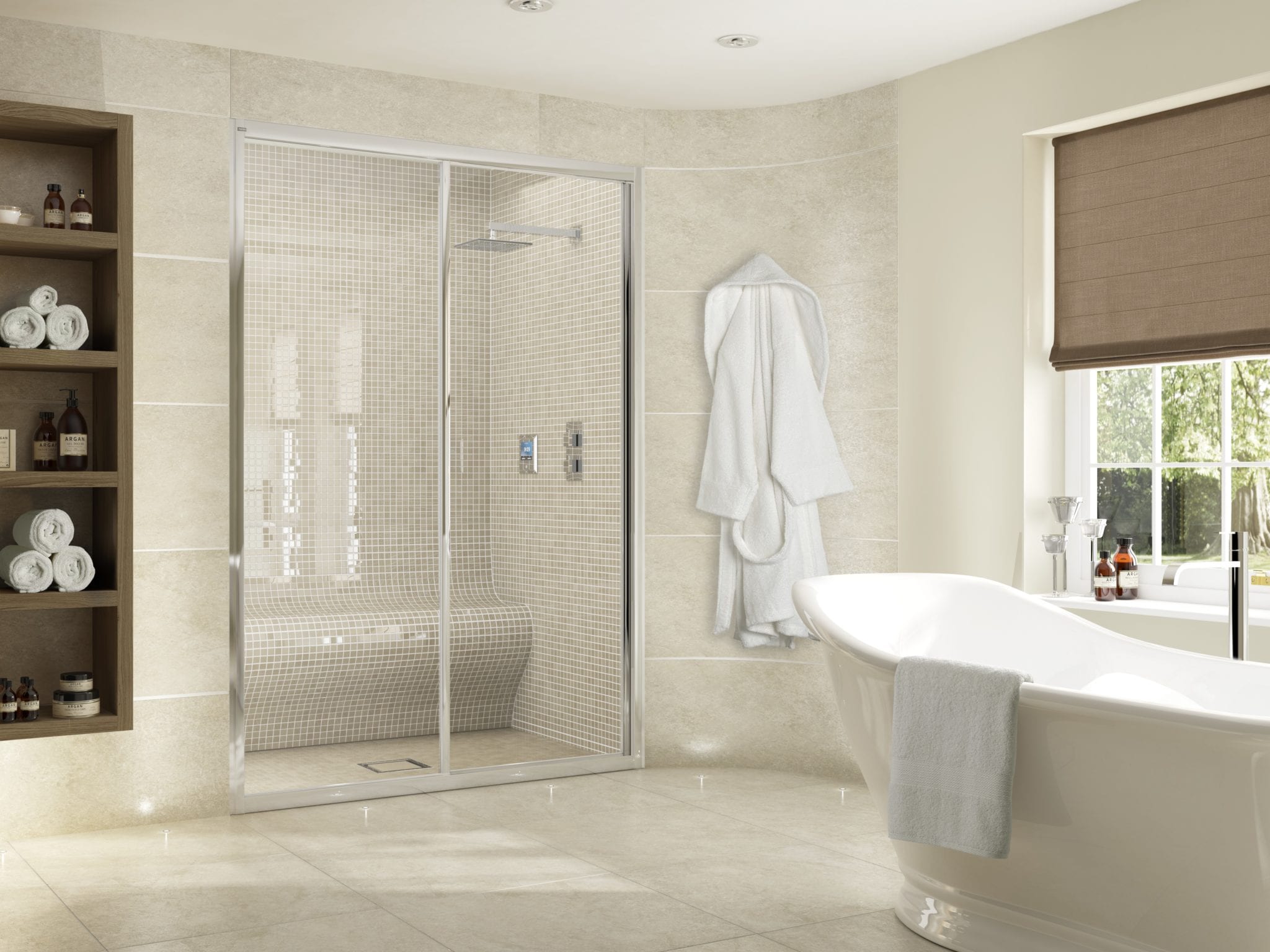 Speaking of hotel luxury, we know many of you are not ready to start booking hotels just yet. So, why not bring that luxury to your home? It is completely understandable that you may not be ready to stay away from home just yet. But that does not mean you cannot enjoy it just as much as the 5-star luxury you are missing. We have introduced strict new procedures to ensure both clients and staff are protected from COVID-19 as much as possible.
Increased Activity Property Market
The property market has seen house prices soar. It is a sellers' market, but this also means there is a lot of competition.  If you are selling your home in 2020 a new designer bathroom could be a sound investment. Having a prestigious name such as Villeroy & Boch or Victoria + Albert will give you the edge over competing houses in your area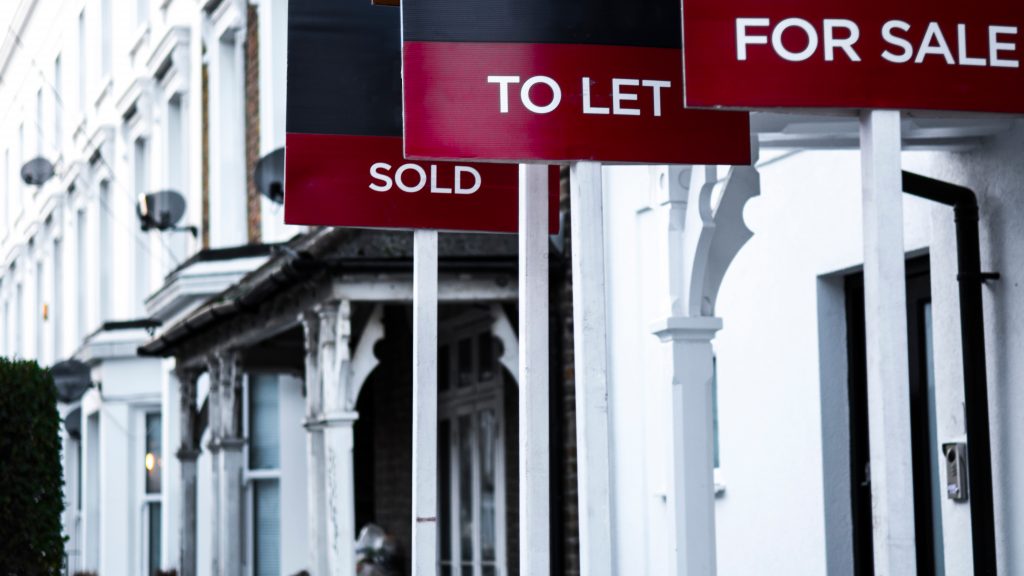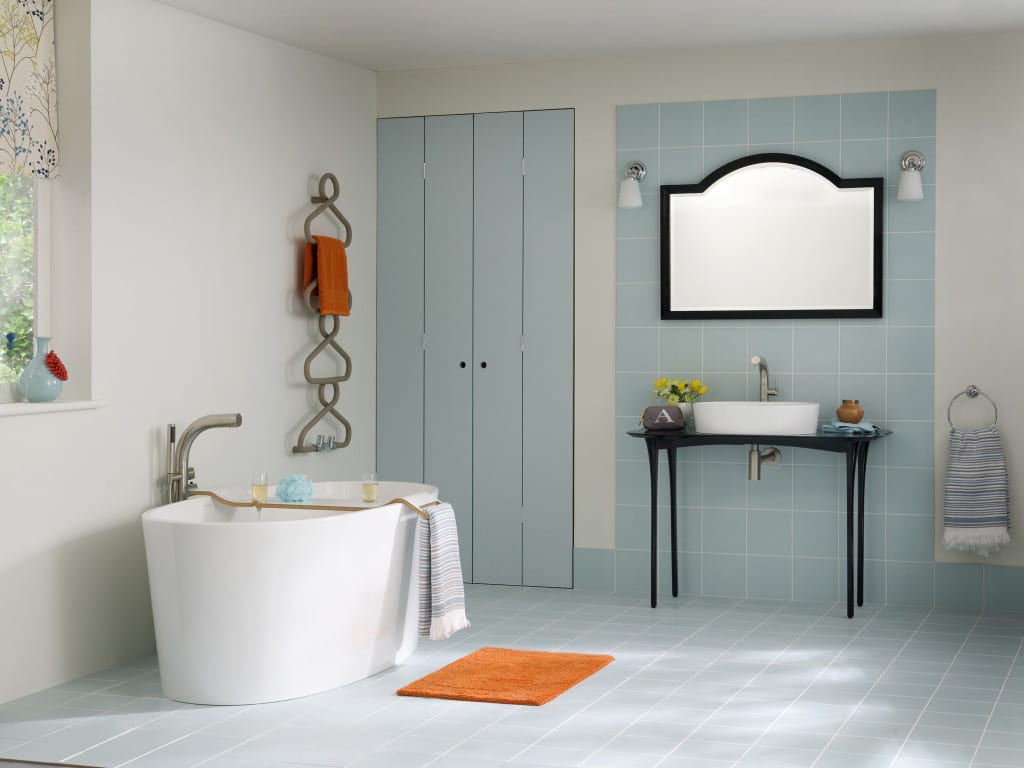 Staycations
Maybe 2020 has left you looking to make a second income. As staycation become a more popular choice across the UK, so does the temptation to create an Air BnB. If you have space in your home, creating an AirBnB will provide additional income. Furthermore, investing in a luxury en-suite bathroom is a must! Not only will this make you stand out above the competition, it will also allow you to increase your tariff. Thus, giving you a greater return on investment
Book Your Design Appointment Today!
Whatever your reasons, if you are looking for a hotel style luxury bathroom in London, contact us today. We can offer you a safe and private design appointment at our opulent showroom. Furthermore, we can manage your project from inception to completion. Therefore, you can rest assured your new bathroom design will be everything you dreamed of and more!