If you are considering a new luxury bathroom in London this year, your first port of call is to discuss the dreaded budget. Much like cars, bathroom installations can vary in cost immensely. With a small budget you will be able to buy a car which will fulfil its function and drive you from A to B. However, it is unlikely to come with any luxuries to make the journey more enjoyable. Furthermore, the lesser your budget, the more likely a car will have problems in the future.
Cars?… I Thought We Were Talking About Bathrooms?
It may seem like we went a little off subject there, but we do have a point! Your bathroom budget works in a similar way to your car budget. If you want luxury, long-lasting quality, and peace of mind then you need to budget enough to cover this. Many people believe the average bathroom budget should be around £7000.00 to £10,000. However, unlike cars the financial stretch from an average bathroom to a luxury one is much smaller. An extra £5000 upwards takes you from average to hotel luxury with the bonus of a 5-year installation warranty.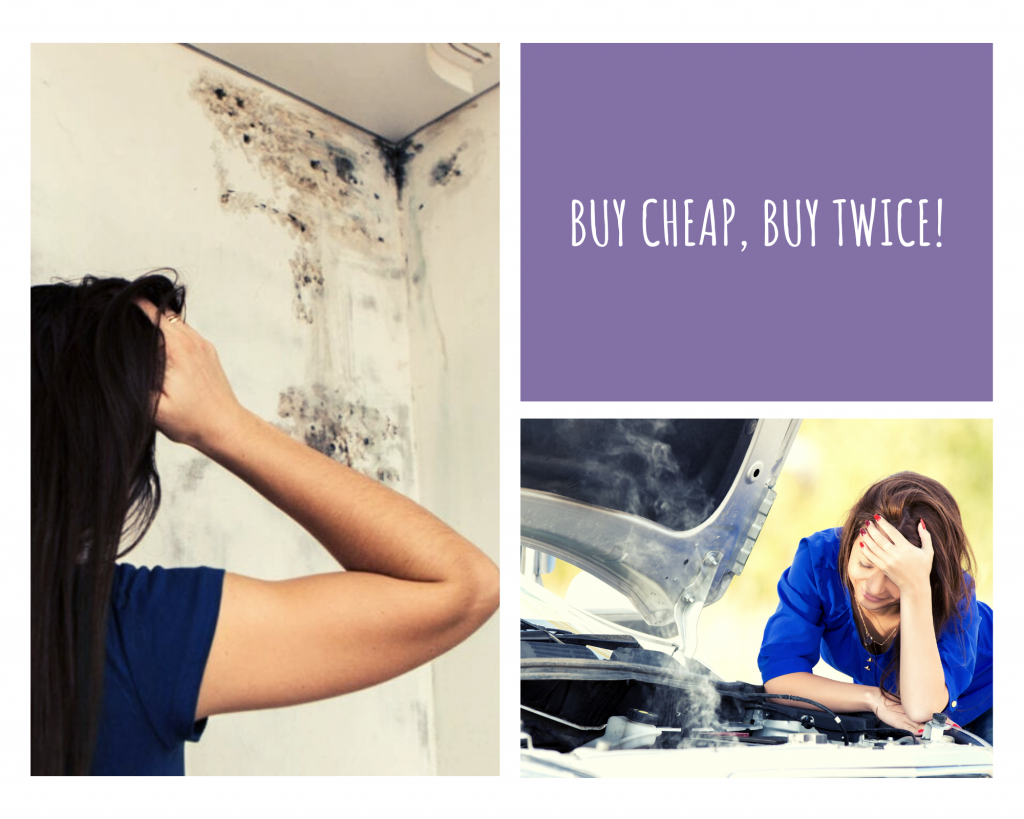 Don't all Bathroom Installations Come with Warranty?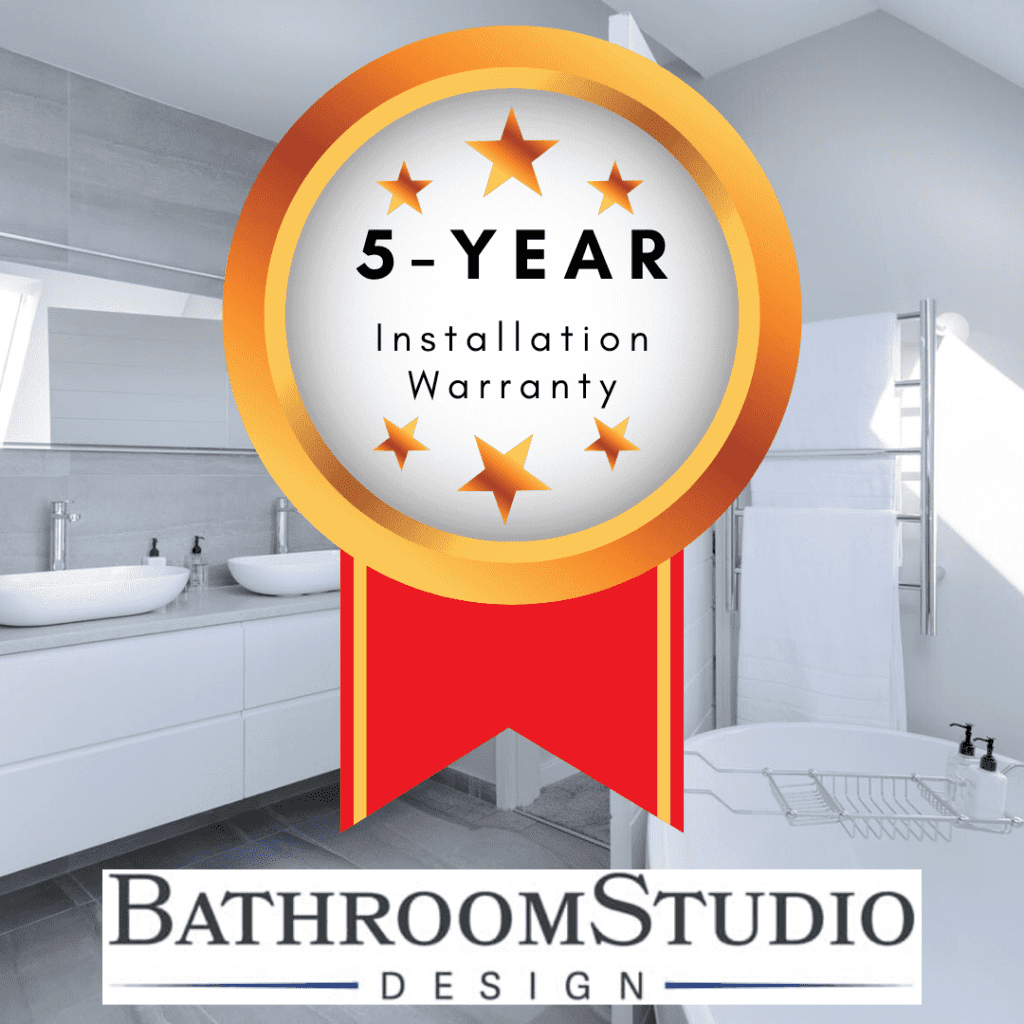 Yes, most bathroom installations will come with some form of warranty. Unfortunately, such warranties will only cover you for 1 -2 years after your installation. While this may seem an ample warranty, sadly most common installation faults can take longer than that to appear. Therefore, when you really need it the most, your warranty is expired. That is why, here at Bathroom Studio Design we offer a huge 5-year installation warranty. Furthermore, we only supply bathroom furniture from reputable designers and manufacturers, so you also benefit from their generous product warranties.
Speaking of the Manufacturers
Another huge consideration for your budget is the quality of the suite you install. It is important you balance the cost of quality labour with quality furniture. That's why we only stock prestigious brand names such as;
You can view all the brands we supply and why by clicking the link below.
Get it All Under One Roof
Our Bathroom Design Studio based in Brentwood offers a one-stop-shop for your bathroom needs. We can design, install, and supply a luxury bathroom in London. Our stylish showroom plays host to an array of displays to suit all tastes. Your safety is our priority; therefore, we have made some changes to the way we work. You can read about these changes with the link below or book your VIP appointment today.