Welcome to the Bathroom Studio Design blog. Based in Brentwood, we specialise in the design, supply, and installation of luxury bathrooms in London. Therefore, this blog we hope to offer some inspiration to those looking for bathroom design ideas. Below are five different styles to get your creative juices flowing. However, if these designs are not for you, why not contact our design team today. Using specialist CAD software, our designers can help you visualise your perfect bathroom.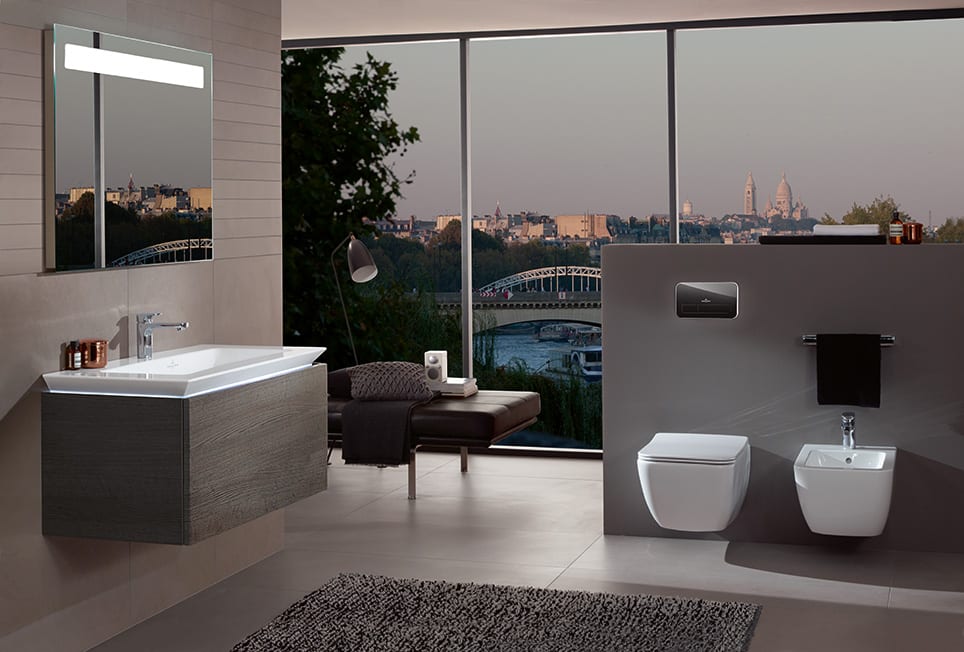 City Executive
If you are looking for the city executive look, then the Villeroy & Boch Legato collection is for you. Unique both day and night, this collection offers modern elegance for sophisticated tastes. The tastefully integrated LED lighting combined with beveled edges gives the illusion of a floating basin. The Legato collection offers a bathroom that is as unique as your style.
Zen Hideaway
Another Villeroy & Boch collection, the Aveo bathtub offers aesthetic harmony in your bathroom design. The gentle curving design is elongated in its shape which allows you to stretch out in maximum comfort. In addition, the raised backrest provides the perfect support to sit back, relax and enjoy your soak.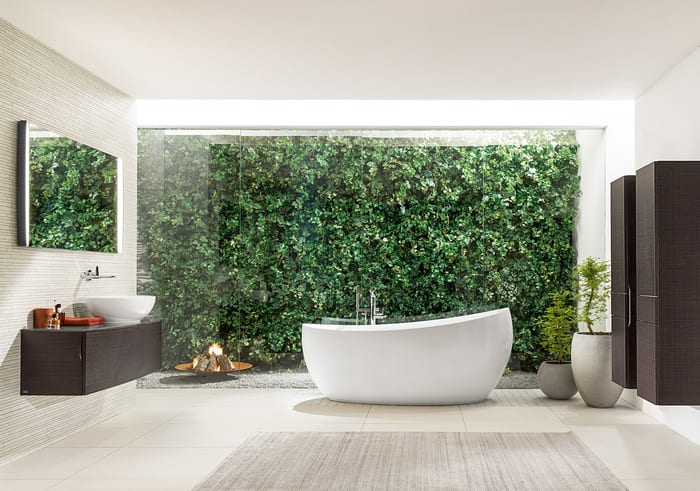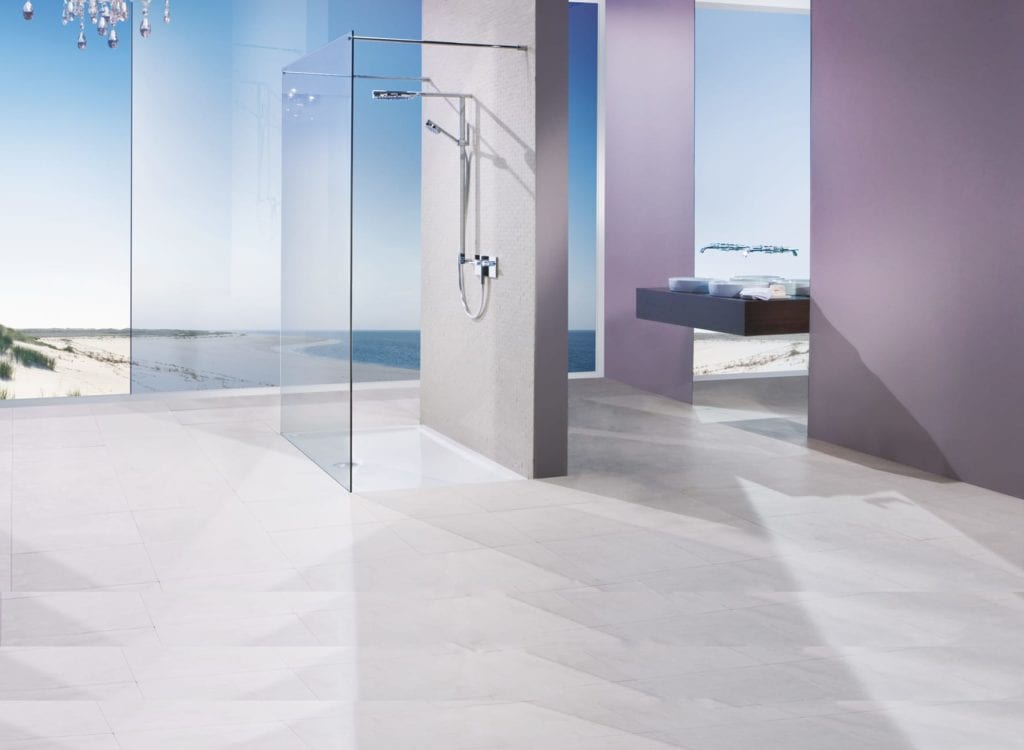 Modern Minimalist
Perhaps you are looking for a modern, minimalist style for your new design. The Matki AST twin entrance, wet room panel, is a subtle yet stunning enhancement to any bathroom. With 10mm solid safety glass secured with chrome brace bars, the finish is a sleek profile with a chic hotel feel.
Timeless Classic
This period inspired bathroom suite is a timeless classic. Showcasing the Aqata ES230 shower enclosure with bow top door recess options. The glass is finished beautifully with decorative corners etched with detailed design.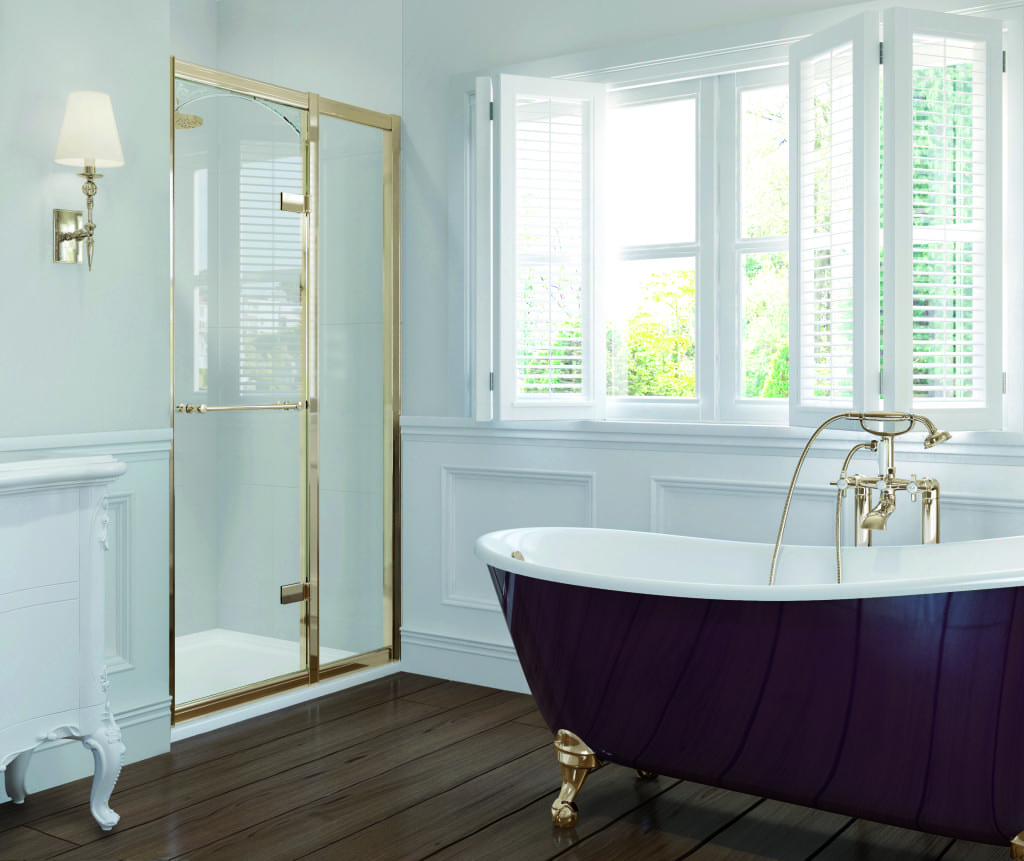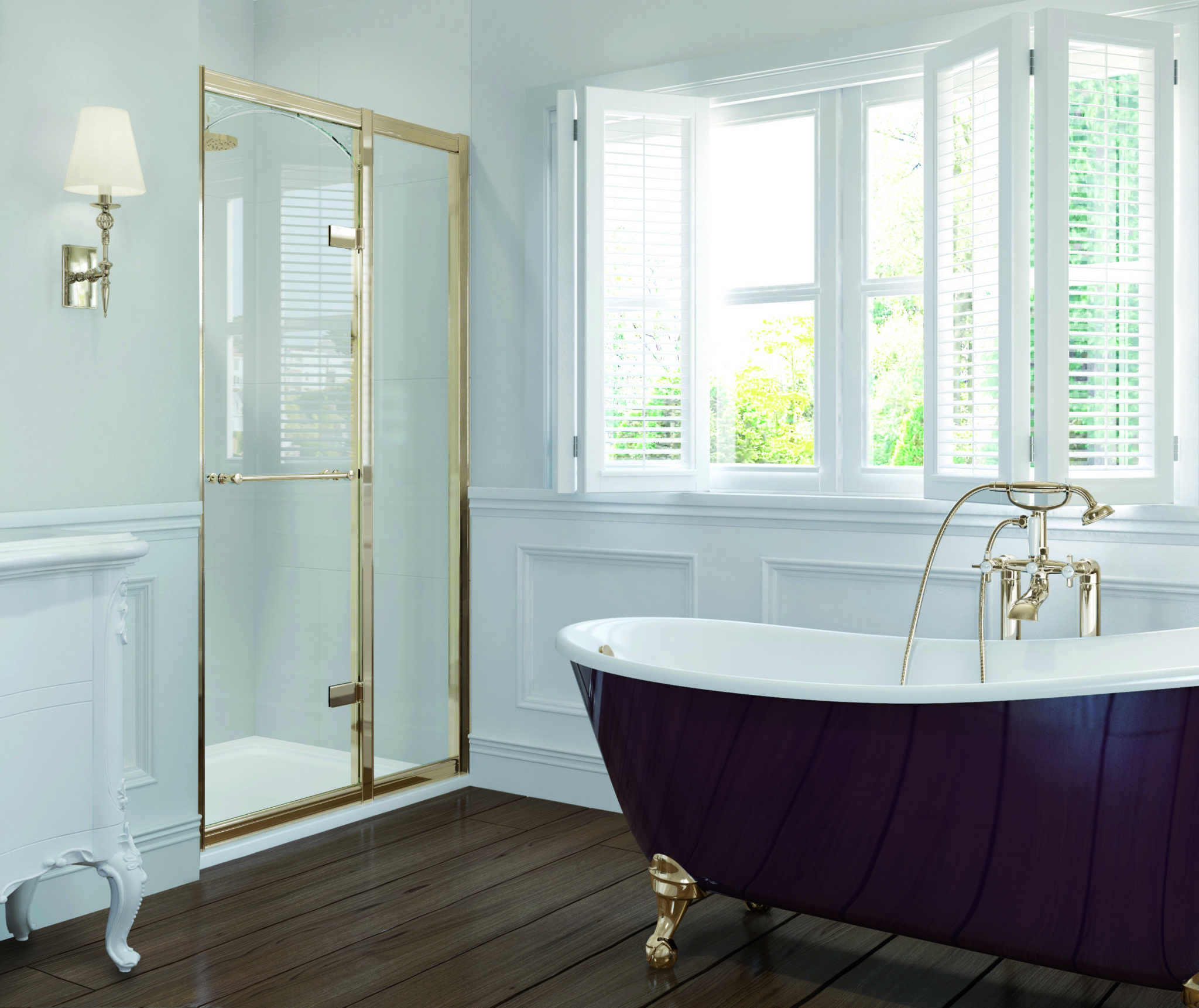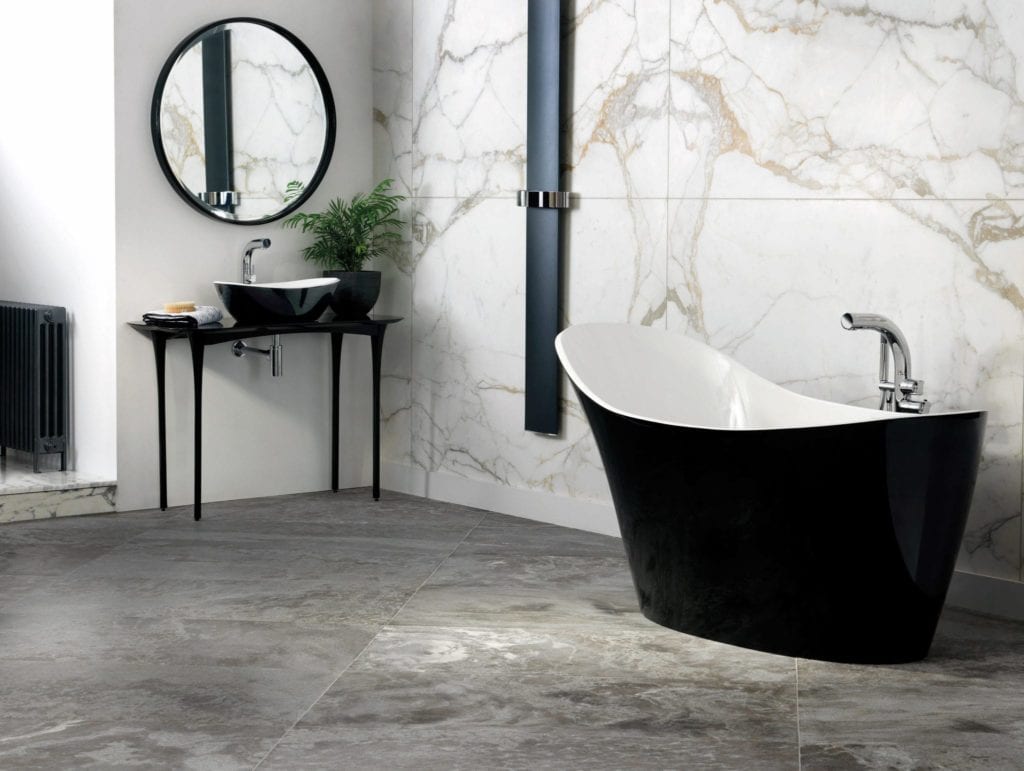 Monochrome Moods
Our final design inspiration comes from Victoria +Albert Amalfi collection, which is available in a spectrum of 194 RAL colours. The Amalfi freestanding bathtub is flawless in design, its softly contoured sides descend to the floor gracefully. A contemporary slipper bath style with an extended backrest for full comfort and support.
Visit Our Showroom
If you like any of the displays shown in this blog come down to our bathroom showroom in Brentwood. You can browse all the above luxury bathrooms in London and many more at your leisure. Our experienced and knowledgeable staff are on hand to answer any questions and help you achieve your dream bathroom.