Happy Valentine's Day from the team here at Bathroom Studio Design. We hope you have a love-filled day, no matter what your plans. Some of you may be lucky enough to be heading off for a romantic weekend away. If you had the task of making the booking, you may have noticed the emphasis luxury hotels put on bathrooms. Websites and social adverts boasting features such as rainfall showers, free-standing roll-top baths, jet stream baths. The more luxurious the bathroom the higher the cost of the room.
Why is this?
At home, the bathroom is often overlooked as a functional room as opposed to a room of leisure. Therefore, when it comes to budget investment it is frequently compared to the kitchen, as another functional room. However, if you have been away this Valentine's, you will appreciate how much more a bathroom can offer. It's fair to say that a well-designed bathroom can restore well-being through relaxation and most of all, enhance the romance. So why not have the same feeling every day?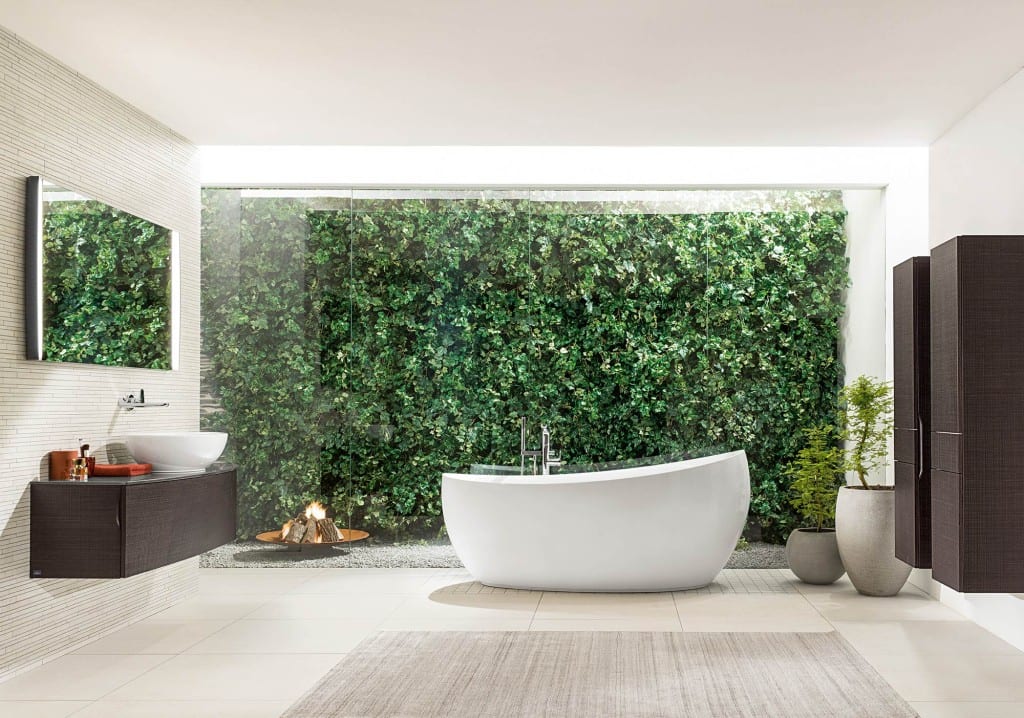 Hotel Experience at Home
Here at Bathroom Studio Design we have been supplying and installing luxury bathrooms in Essex and across London for over 20 years. We have everything you need to bring that hotel bathroom feeling back with you. Our stylish showroom in Brentwood hosts bathroom products from the finest manufacturers in the industry. Combining such products with our prestigious design and installation service, you can enjoy hotel luxury every day for many years to come.
Forgot Valentines?
If you left it too late to book a fancy getaway this year, don't worry, we've got you covered! Simply tell your partner that you want them to have that hotel luxury every day. Explain that you planned to surprise them with a new designer bathroom all along. We are open Saturday 15th February, you can click the link below to book a last-minute design appointment. We have a wide range of products from rainfall showers to roll-top bathtubs. Everything you need to bring the romance of the hotel back home.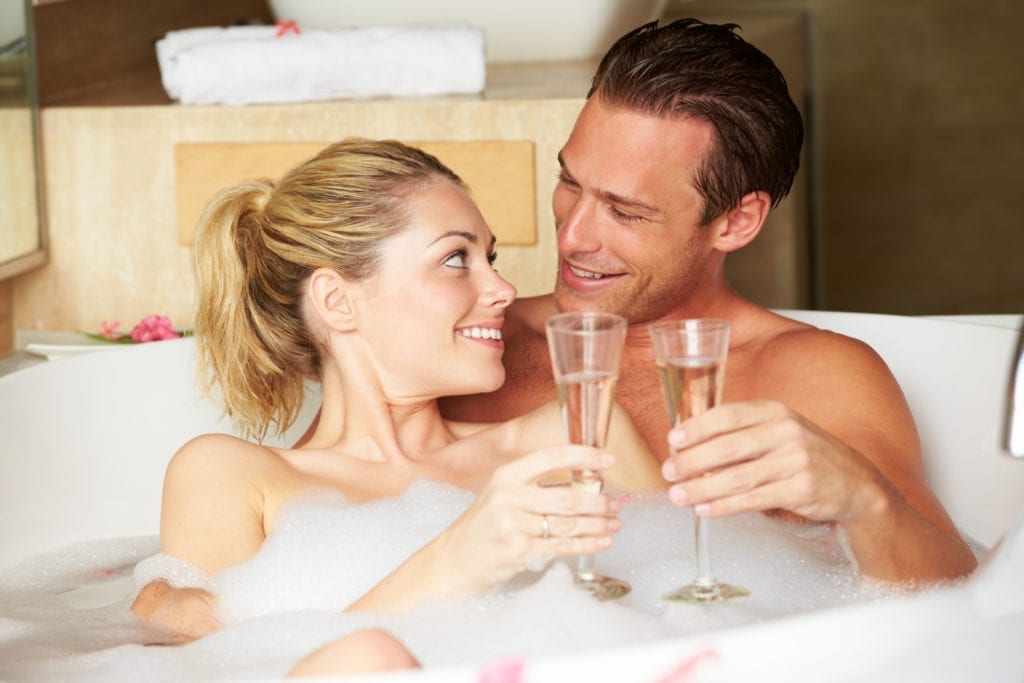 Really! A New Bathroom?
Ok, so a new bathroom may be a bit extravagant as a Valentine's gift, but hey, we didn't forget Valentine's day! Besides, this is a long-term investment not just in the value of your home. Installing a luxury bathroom means next time you forget Valentine's; a few rose petals and bubble bath are all you will need to save the day!